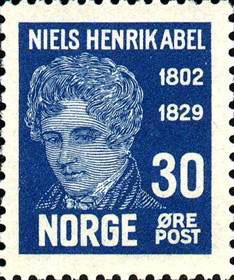 Our very own Muxuan Yan was =1st, with Johan Socrates Wind from the Kongsbakken high school in Tromsø, in the prestigious national mathematics competition – the Abelkonkurransen.
Many congratulations to both first place winners and to the other participants in the final round including second year RCN students  Ricardo Guzman from Mexico and Jana  Řežábková from the Czech Republic  .
Here is a link to an newspaper article about Muxuan's win.