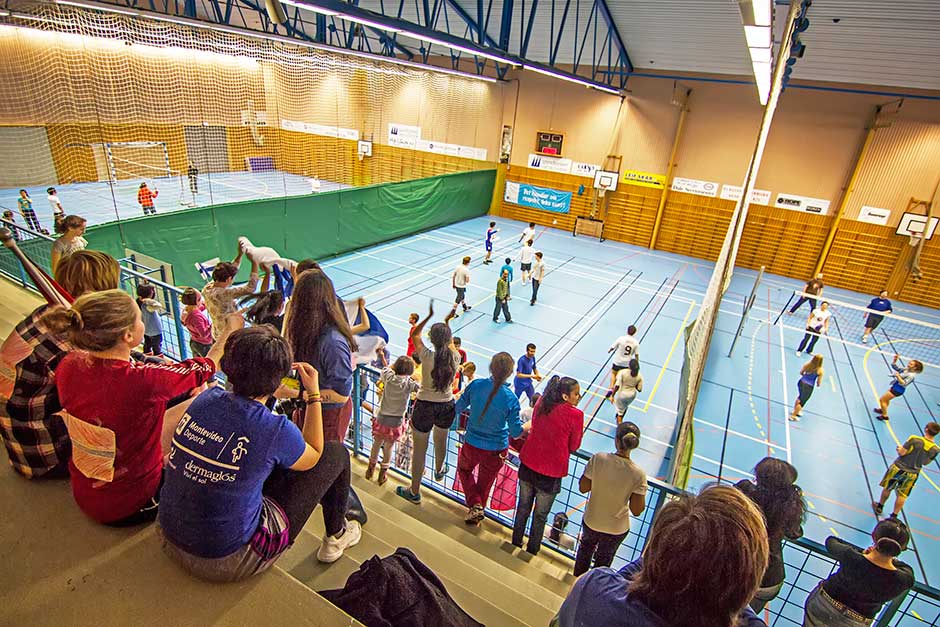 An important feature that distinguishes a UWC is the devotion of its staff and students to the extra-academic programme (EAP) . In addition to the high academic standards, a strong emphasis on community service and a wide range of cultural and outdoor activities are all part of the challenge and excitement of a UWC education.
At UWC Red Cross Nordic students and staff from many different nationalities and backgrounds form a vibrant and enthusiastic community as they work on projects together. We take significant pride in both the depth and variety of our programme. Student initiatives are not only encouraged, but also expected by staff. Students are also expected to fulfill their commitments with enthusiasm and responsibility.
Our programme focuses on the three pillars of the College: Humanitarian, Environmental and Nordic.
The EAP at UWCRCN consists of regular weekly activities, special weeks & events, and informal activities.