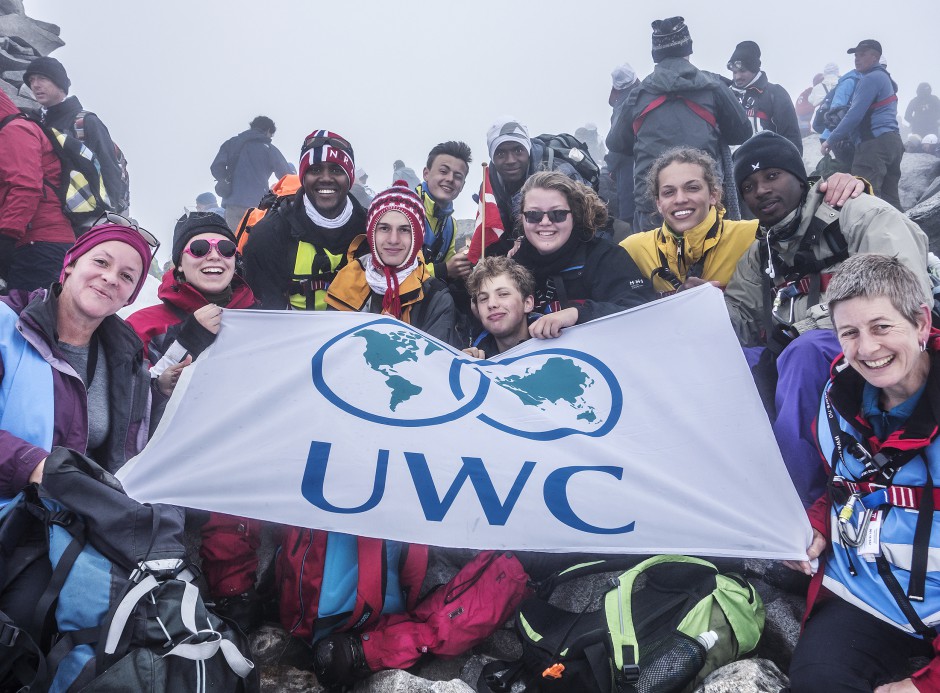 Now, more than ever, the world needs future leaders and team players who know and understand one another and are determined to make a positive difference in their communities.
By using the power of education to unite diverse youngsters who live, learn and serve together, we work towards creating the knowledge and attitude to prepare them for this task. Beyond participating in a world-class academic experience; each student is challenged to take part in addressing the most pressing global issues, both during their time here and upon graduation.
Rather than being an end in itself, a UWC education equips and inspires students to take action to bring about positive change throughout their lives.
In People of UWCRCN you find stories based on how alumni or other members of our community move on to make an impact in their context.
As a movement we see it as important to also go beyond the individual narratives to find more substantiated knowledge about the impact of our values based education. Currently we are part of the most comprehensive study about UWC Education ever undertaken. It is led by Harvard Graduate School of Education and explores:
What is the impact of a UWC education?
Does a UWC education change and transform students, and how do we know?
Do we see these changes persist in alumni?
How do students impact their communities?
Could a UWC education be better, and how?
Key findings in the initial study were: