UWC Refugee Initiative Partners
United Nations High Commissioner for Refugees (UNHCR)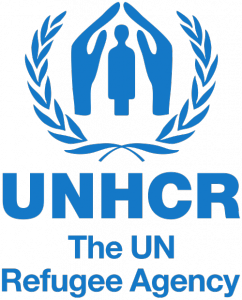 On 15 May 2017, the United Nations High Commissioner for Refugees (UNHCR) and UWC (United World Colleges) entered into a Cooperation Agreement to support refugees and internally displaced persons to access secondary education opportunities, under the UWC Refugee Initiative. This initiative provides young refugees and internally displaced persons the possibility of study at the 17 UWC secondary schools and colleges teaching the International Baccalaureate Diploma.
For more information, click here.
Hotels.com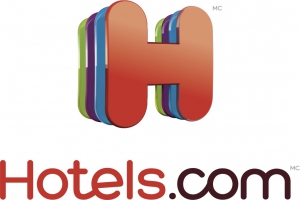 For all holiday goers: if you book your accommodation through Hotels.com, you will support the UWC Refugee Initiative and contribute towards funding 100 additional scholarships per year for refugee students to study at one of the 17 UWC schools and colleges.
For more information, click here.
Velux Foundations

The Velux Foundations provide matched funding for 36 full scholarships for young people in Central and Eastern Europe. Started in 2013, the project runs over four selection years with the last cohort of students graduating in 2018. Candidates have been recruited from disadvantaged and marginalised backgrounds in Poland, Hungary, Czech Republic, Slovak Republic, Bulgaria and Romania with a strong focus on the Roma community. These six countries have been chosen due to the political and economic changes that have had an impact on young people there. It is anticipated that alumni emerging from this programme will become advocates and leaders for their own communities contributing to greater change, progress and integration in their home countries and across the wider region. The legacy of the grant is also expected to have long-lasting effects by building the capacity of the UWC national committees to reach out more widely to young people from marginalised groups in the future.
Horizon Foundation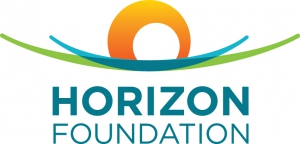 The Horizon Foundation, founded in 2004 by Patrick and Kirkland Smulders, provides scholarships for deserving students from the Middle East and Asia. After supporting scholars at four UWC colleges individually, in 2016 the Horizon Foundation decided to expand the partnership and together with UWC International started a Horizon-UWC Scholars Programme targeting refugee students, young people from conflict zones and other students coming from underprivileged/marginalised backgrounds. There are 21 Horizon-UWC Scholars enrolled in one of the UWC schools or colleges for the 2016/17 academic year with plans being developed to expand the program and reach out to more deserving young people affected by conflicts.
Aurora-UWC Gratitude Scholarship Programme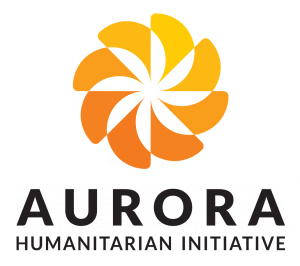 In 2015, the Aurora Humanitarian Initiative, in conjunction with the Near East Foundation, launched the Aurora-UWC Gratitude Scholarship Programme, an initiative established in gratitude to the people from countries who offered shelter and food to those displaced by the Armenian Genocide more than a century ago. The Gratitude Scholarship Programme, a $7 million initiative, will support 100 students affected by conflict, displacement and poverty by offering them the opportunity to study at one of the 17 UWC schools and colleges worldwide. The students that form part of this program are known as the "Aurora-UWC Scholars".