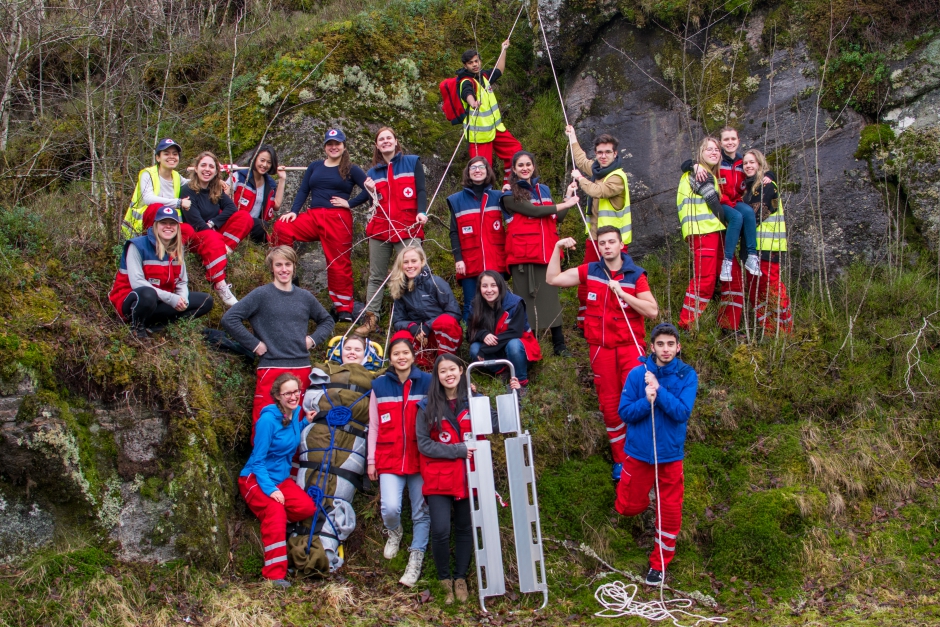 The Red Cross is an international humanitarian relief agency, with Red Cross or Red Crescent societies in 187 countries. The basic principle of the organization is the protection of human life and rights in order to work towards worldwide peace.
The Norwegian Red Cross, as well Sogn og Fjordane Red Cross, were among the founders of UWC Red Cross Nordic in 1995. The co-operation agreement between the College and the Red Cross was last renewed in 2018.
The Red Cross is an important part of our identity at UWC Red Cross Nordic – with shared values and philosophy at the heart of our work.
Please visit the Red Cross Website  to learn about the organisation.