Council of International Schools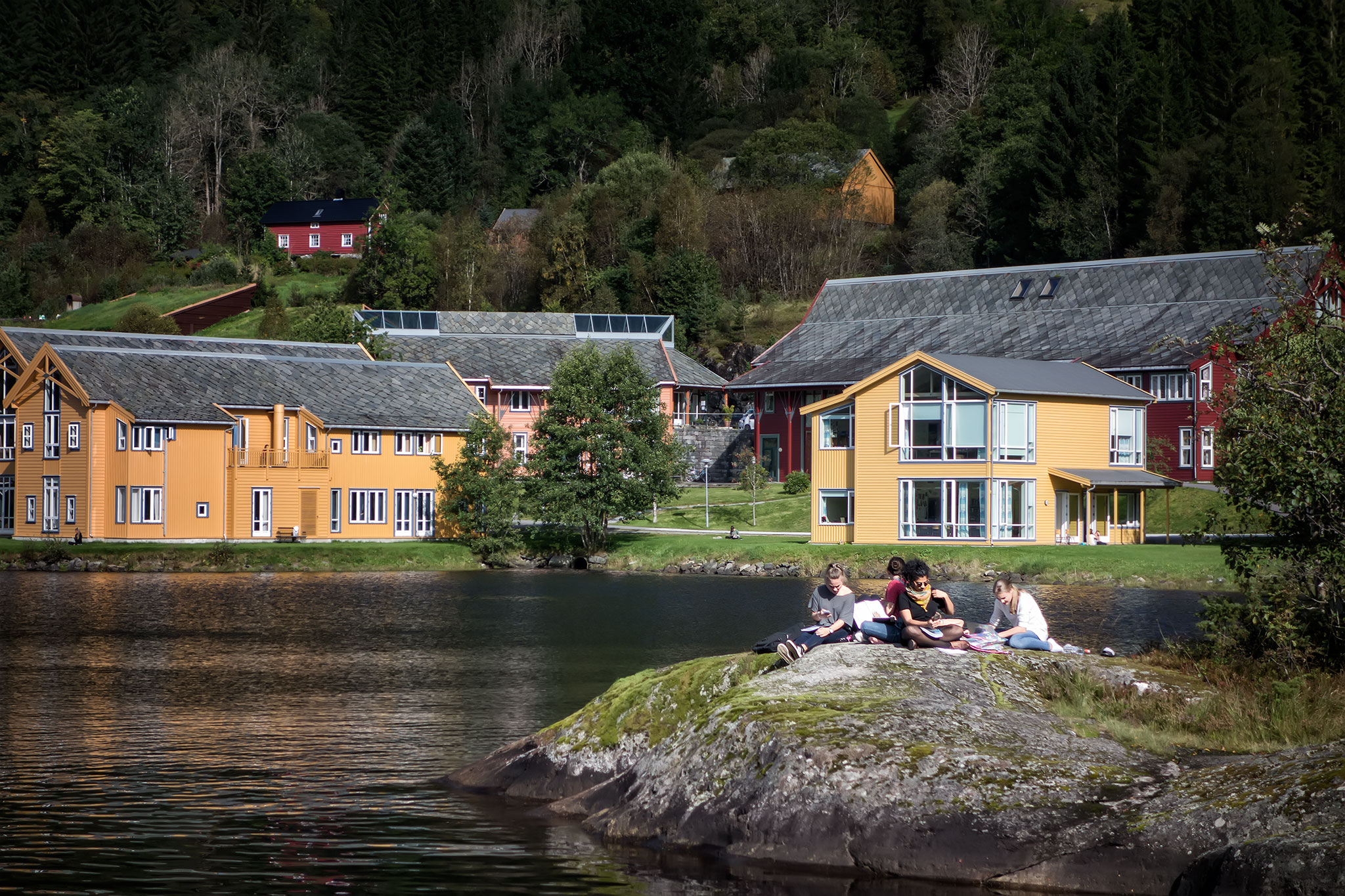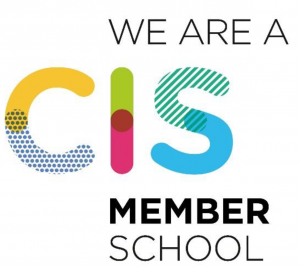 UWC Red Cross Nordic is a member of the Council of International Schools (CIS). The College has earned CIS membership by demonstrating its alignment with the CIS Code of Ethics and Principles, and through its leadership in international education, sharing knowledge, embracing diverse perspectives, and challenging itself continuously to improve.
Monica Greeley, who conducted the CIS Membership Evaluation visit in June 2017, wrote in her report:
UWC RCN is a unique learning environment for students and adults alike … this Membership Evaluation Visit was full and rich, providing a transparent view of the school and stakeholders. Thanks to all faculty, staff, and students who were kind and generous with their time and patience. Engaging in school life for two and a half days was a truly valuable educational experience. Yours is a school filled with deep empathy, hope, and conviction that together you are "…a force to unite people, nations and cultures for peace and a sustainable future."

Congratulations on what you have created and the ways in which you will continue to improve through your Strategy 2020 and beyond.
See here for the Certificate of Membership.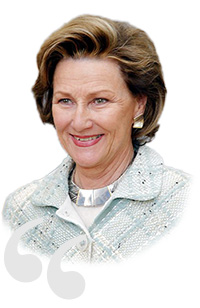 I am glad that
our work in
setting up a
Nordic UWC here
in Fjaler succeeded.
You can feel
the warmth once
you come to campus,
and the College
is everything
we hoped it would be
Queen Sonja of Norway
Patron