The National Committee System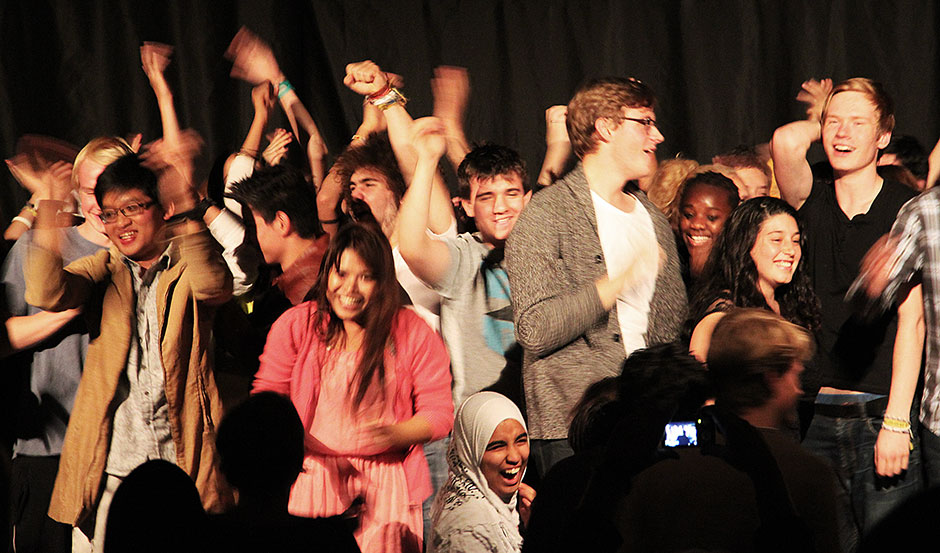 UWC depends on the dedication and expertise of a network of volunteers to promote UWC and select future students. These networks are called National Committees. A wide variety of individuals make up UWC National Committees including UWC alumni, education professionals and community leaders. They promote UWC to prospective students, encourage and support applications, select prospective students and prepare those selected for their UWC experience. Some National Committees also run short programmes.
Some countries have a selection contact rather than a National Committee; this is an individual responsible for selecting students from a particular country.
There are National Committees and selection contacts in over 140 countries, so the majority of students can apply through this system. The UWC International Office does not process applications.
Find your National Committee by selecting your country from the list . If you have further questions, please contact your National Committee. If you do not have a National Committee, please contact the International Office.
Application process
Each UWC National Committee tailors the application process and deadlines to the local education system and culture to ensure it is relevant and appropriate. The application process varies across countries to ensure that it is applicable and relevant to the local culture and education system. National Committees look for students who have the potential to benefit from the UWC experience. There will usually be a written application and some form of interview, but you may also take part in group activities and community service, an examination and perhaps even a weekend camp. Contact the National Committee for more information on how the selection process works in your country.
Information about the Admissions Policy at UWC Red Cross Nordic can be found here.
When to apply
Students join the UWC Colleges every August, with the exception of UWC Kamhlaba in Swaziland which operates on the southern hemisphere school system and starts in January.
Applications dates are set by National Committees and vary from country to country, so please contact the National Committee in your country for more information about specific dates.
Find your National Committee
Follow this link to the International UWC website to find your National Committee.