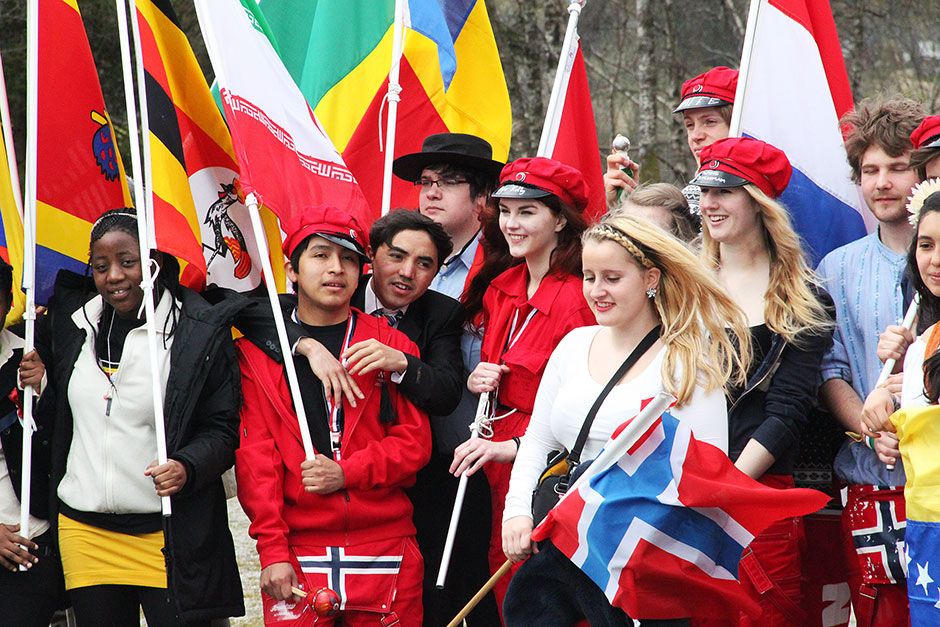 Residential life at the College provides a challenging and rewarding learning environment for the students.
It is not easy for the students to live in a community with so many different personalities and cultures, especially if they are away from home for the first time. On the other hand, the small and multicultural community provides a nurturing environment for friendships and international understanding that have an enduring impact on the students.
All aspects of life at the College are guided by the simple principle: consideration for others. We also like to draw attention to the values of Conversation, Compassion and Companionship. It is important for students to have an open mind, show respect for each other, be ready to cooperate and compromise with others, and act with integrity and responsibility.
To foster personal growth and international understanding, the College provides many arenas for communication and interaction among the members of the community. There is also a multi-layered pastoral support system for the students: House Mentors, Advisors, Health Care, and Host Families.