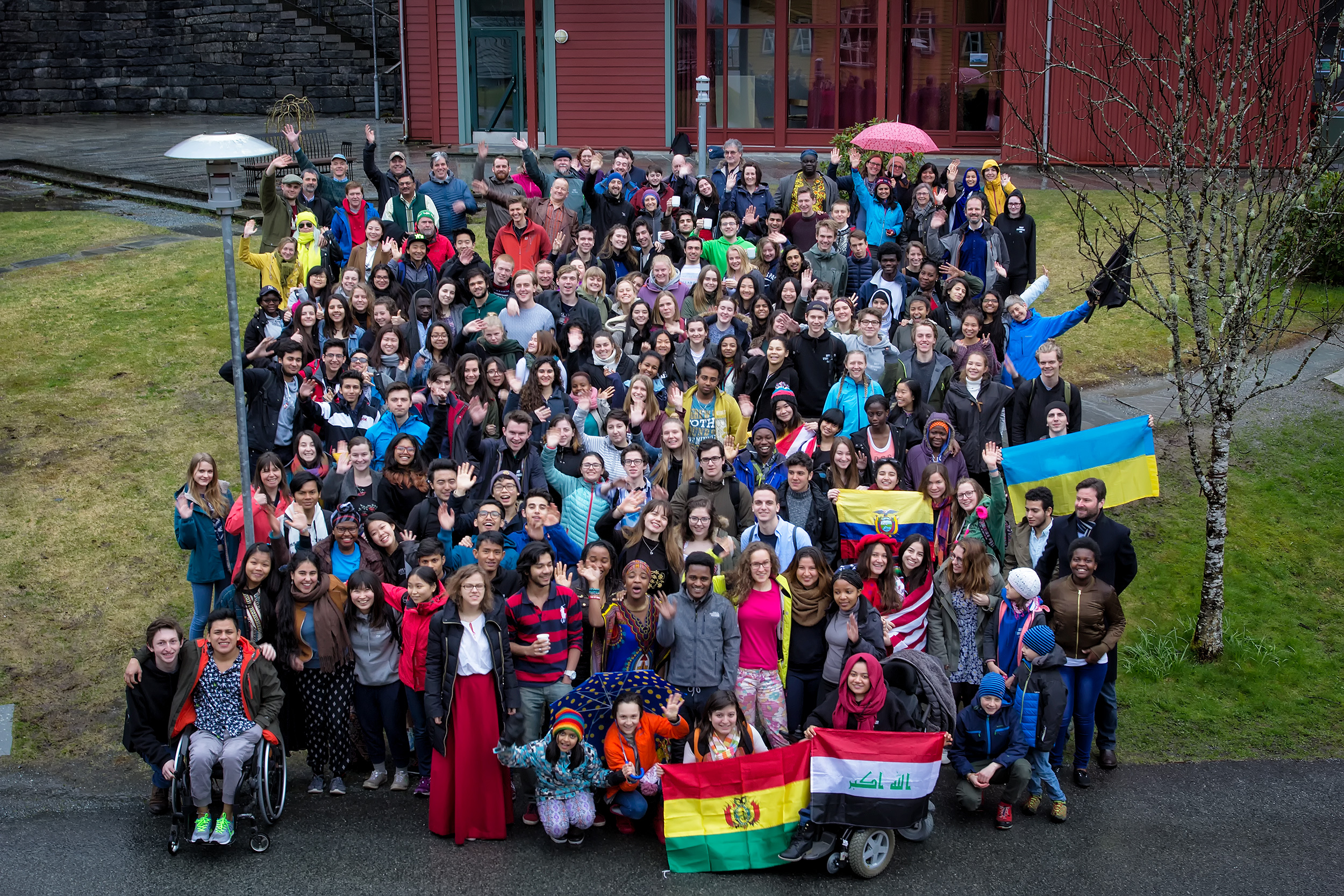 The College has 201 scholarship students, aged 16-19, most of whom are selected by UWC National Committees from over 85 countries. The students are selected on demonstrated potential, with the overarching aim of creating a deliberately diverse learning community.
The College has a host group of students from the Nordic countries, representing 30% of the student body.
Many students come from under-privileged and/or conflict-torn regions. Functionally disabled students are also integrated into the student body.
Below is the geographical distribution of the student body in 2017-2018.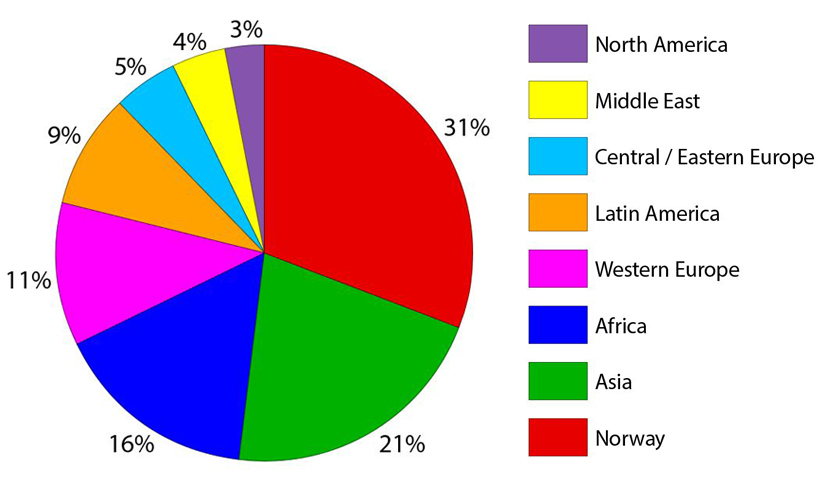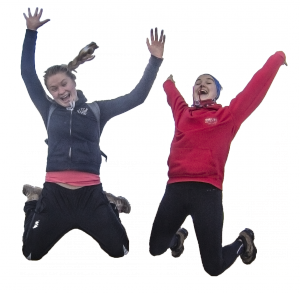 UWC is the remarkable life-changing experience that is making me a better version of myself
Lukelo
RCN '18-'20