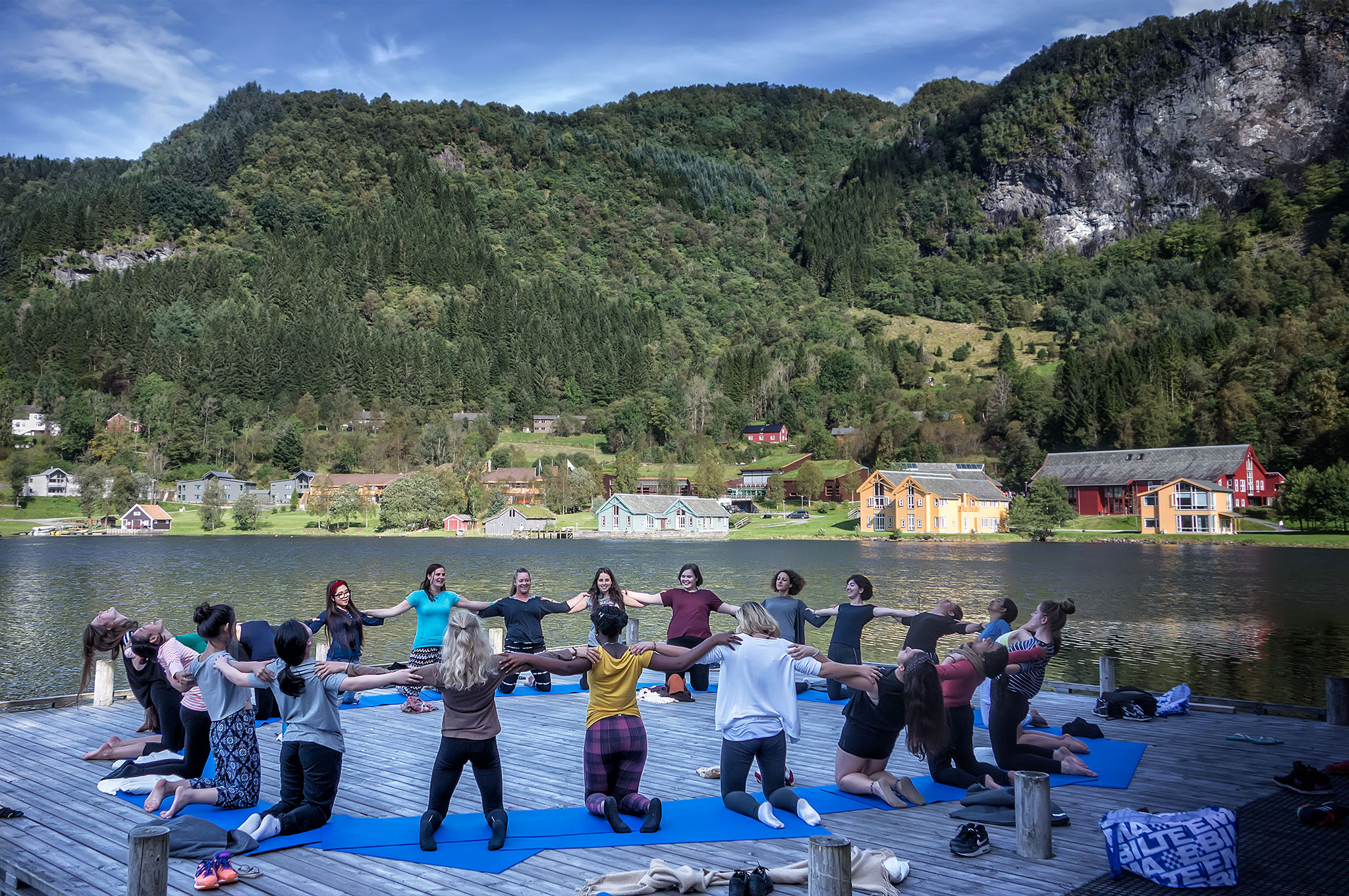 UWC Red Cross Nordic provides full and partial scholarships to National Committees who are able to reach out to the type of students fitting with our selection criteria. In line with our statutes, we offer 30% of our places to students from the Nordic region and the remainder to an intake drawn from all across the world. Given the generous sponsorship of the Nordic states, we are looking to provide scholarships for students who would not usually be able to receive this level of education, either at home or abroad. Our National Committees are asked each year to reach out to students in their communities who have the spark, potential and desire to succeed – and who have done absolutely outstandingly in their own contexts.
In parallel with our statutes, we strive to be an inclusive community. We encourage our National Committees to select functionally independent students whom they believe have the intellectual potential and personal resilience to benefit from, and contribute to an education at UWC Red Cross Nordic.
Contact: admissions@rcnuwc.no
Internasjonale studieplassar i Sogn og Fjordane
Vil du studere saman med elevar frå heile verda i eit miljø prega av sterkt samfunnsengasjement og mange spanande aktiviteter?
Er du engasjert og ønskjer ei sterk internasjonal oppleving som óg gir deg ei anerkjent utdanning?
Vil du oppleve det mange tidlegare elever talar om som dei to mest fantastiske, krevjande og minneverdige åra i livet deira?
Vil du dra på eventyr og oppleve heile verda i Sogn og Fjordane?
Samarbeidet mellom UWC Røde Kors Nordisk og Sogn og Fjordane Fylkeskommune opnar for 2 fylkesdekkande plassar for Sogn og Fjordane, vg 2 og 3.
Neste opptak er august 2020.
See here for short description of International Baccalaureate places in Sogn og Fjordane.
See here for more information about International Baccalaureate places in Sogn og Fjordane at UWC RCN.
See here for an application form for 2020.