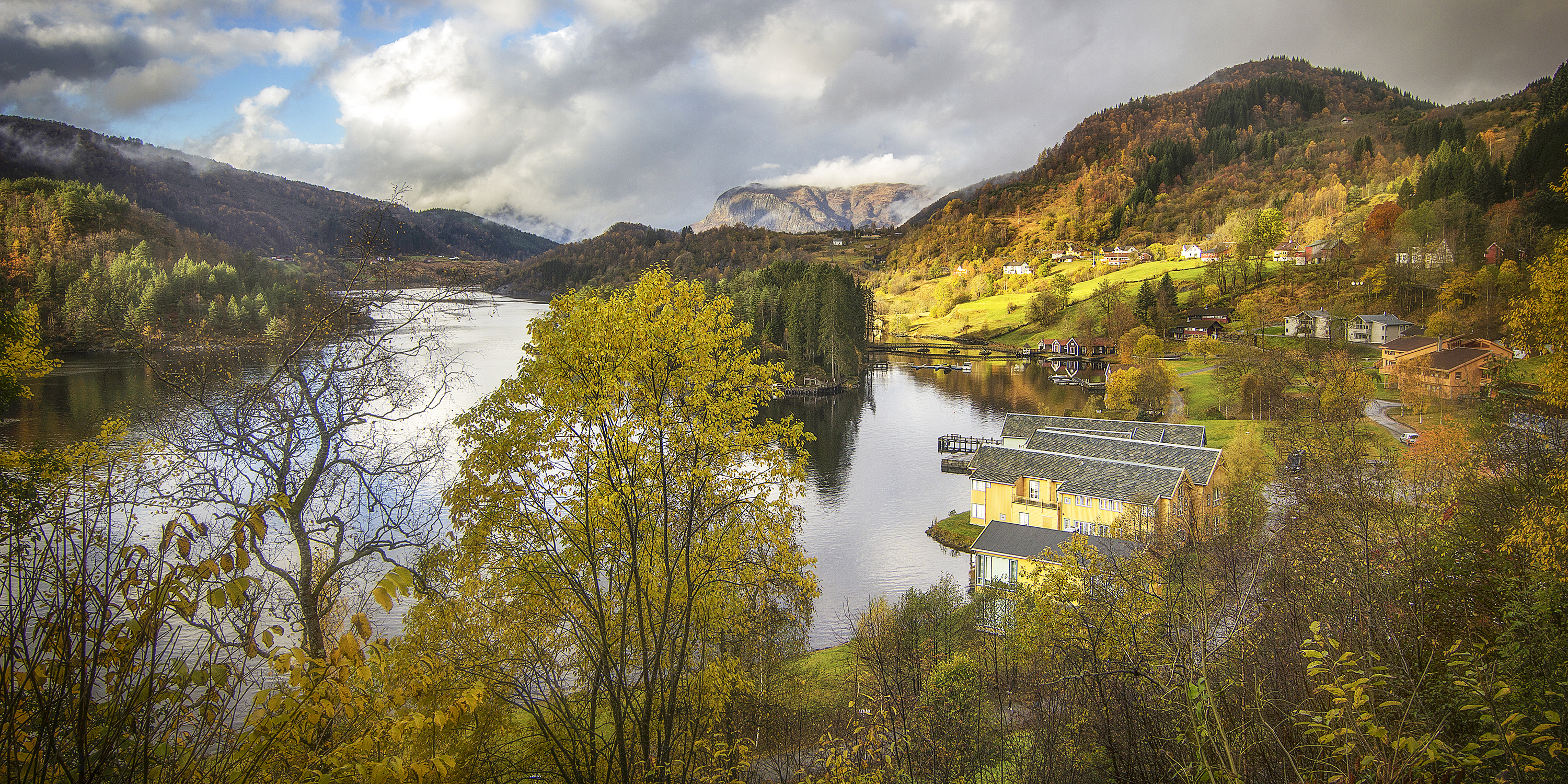 A school like no other
On the west coast of Norway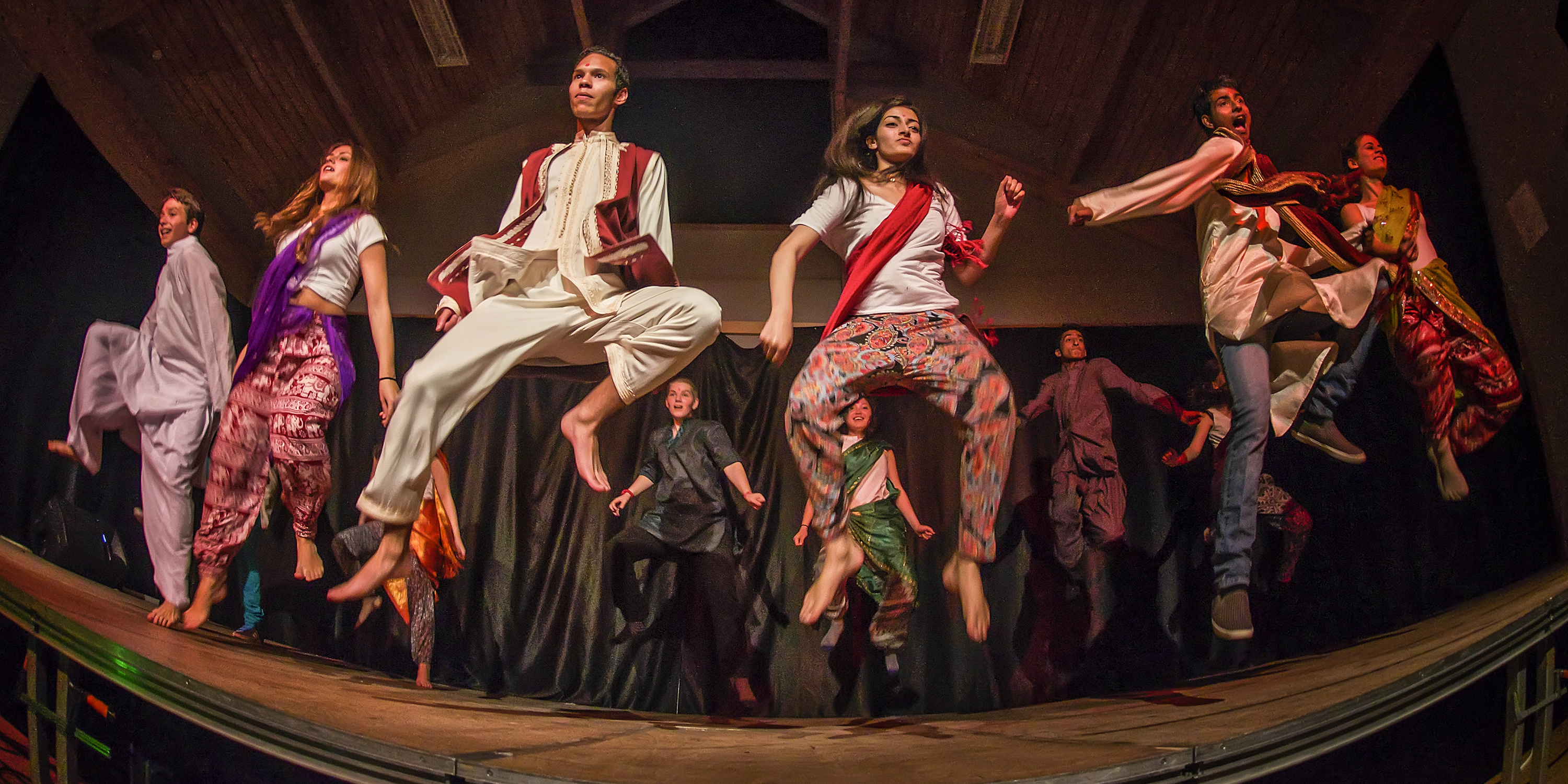 The world in one school
Students from over 85 countries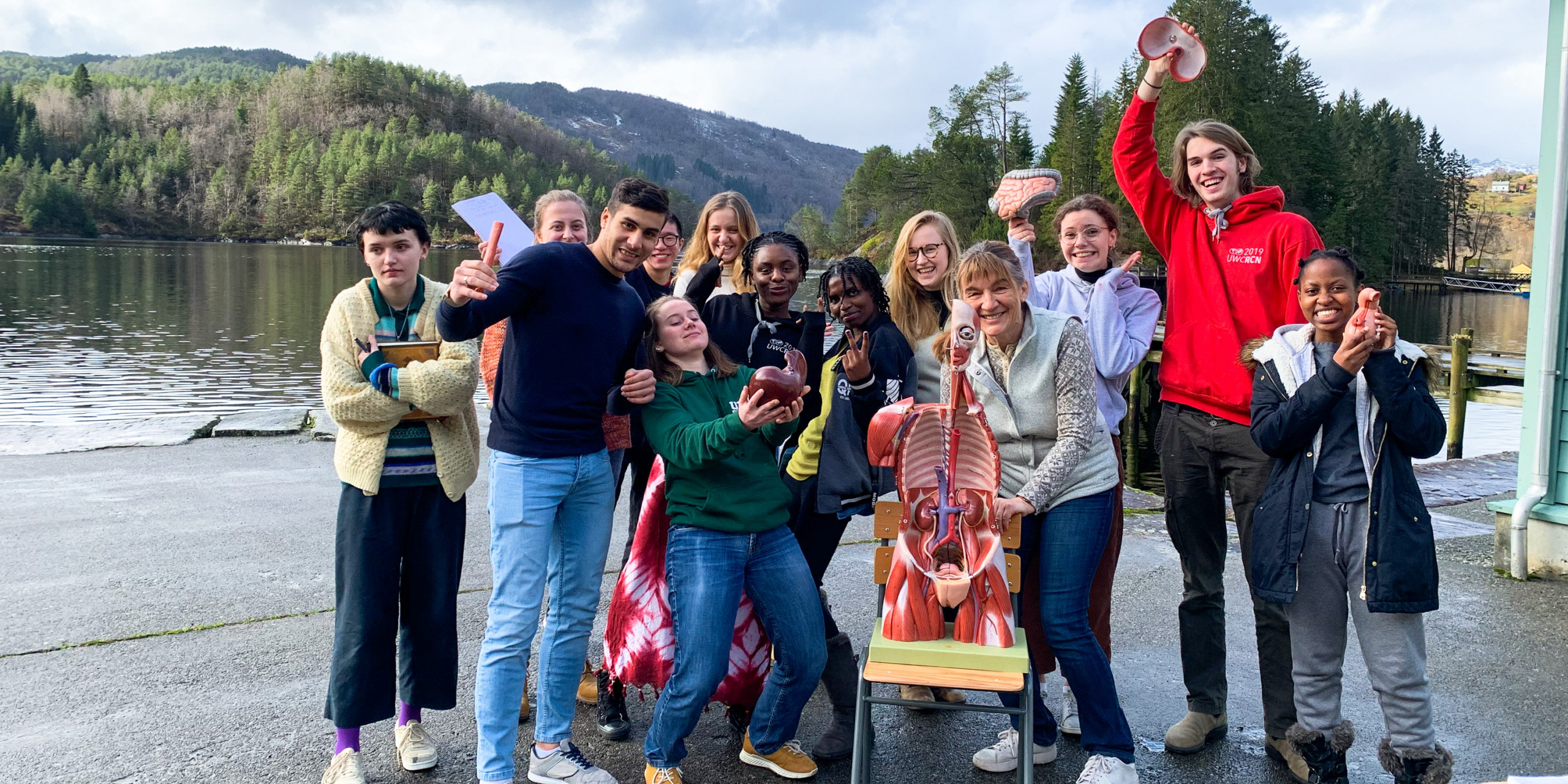 The International Baccalaureate
A rigorous academic programme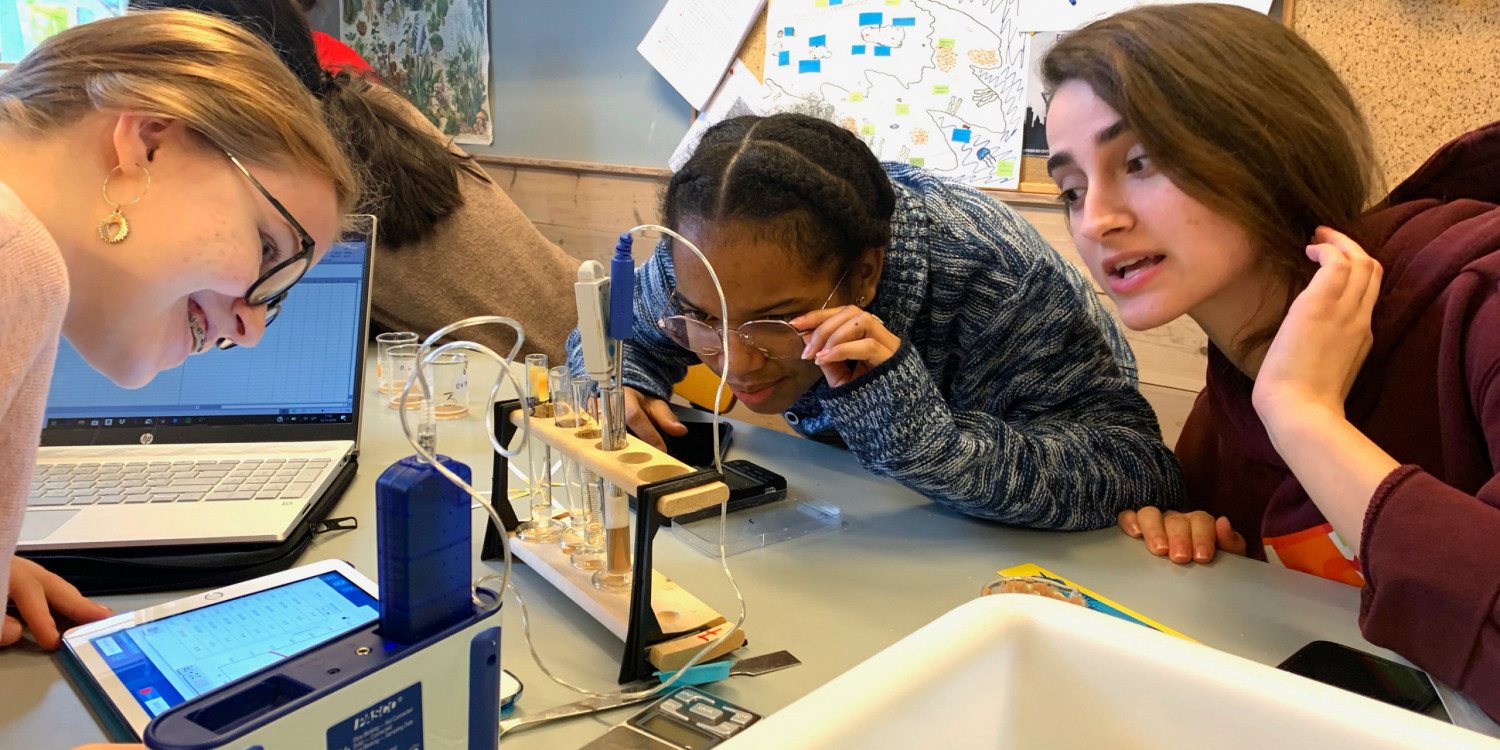 Engaged teachers
In well-equipped classrooms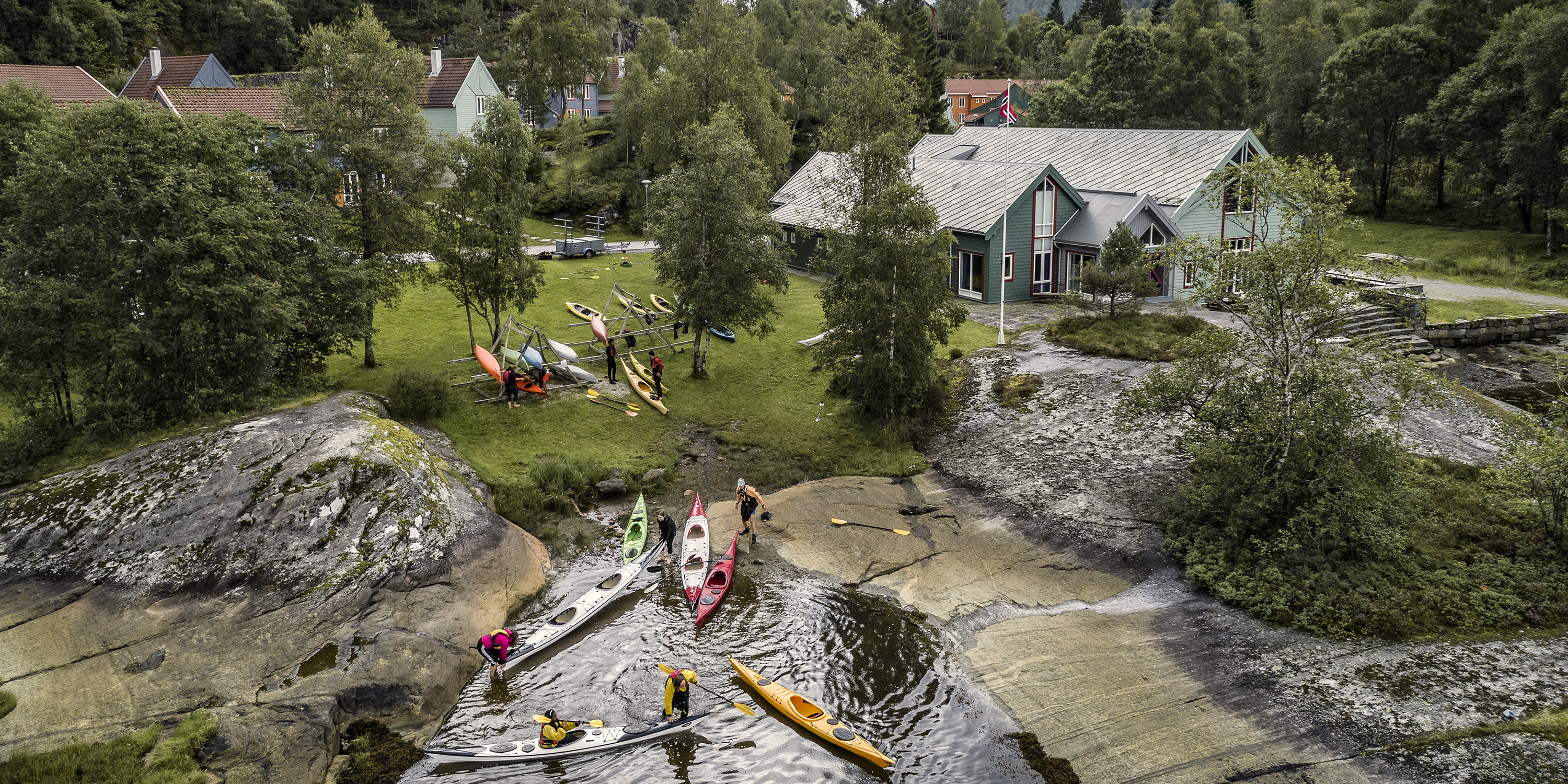 Outdoor activities
A wide range of extra-academic opportunities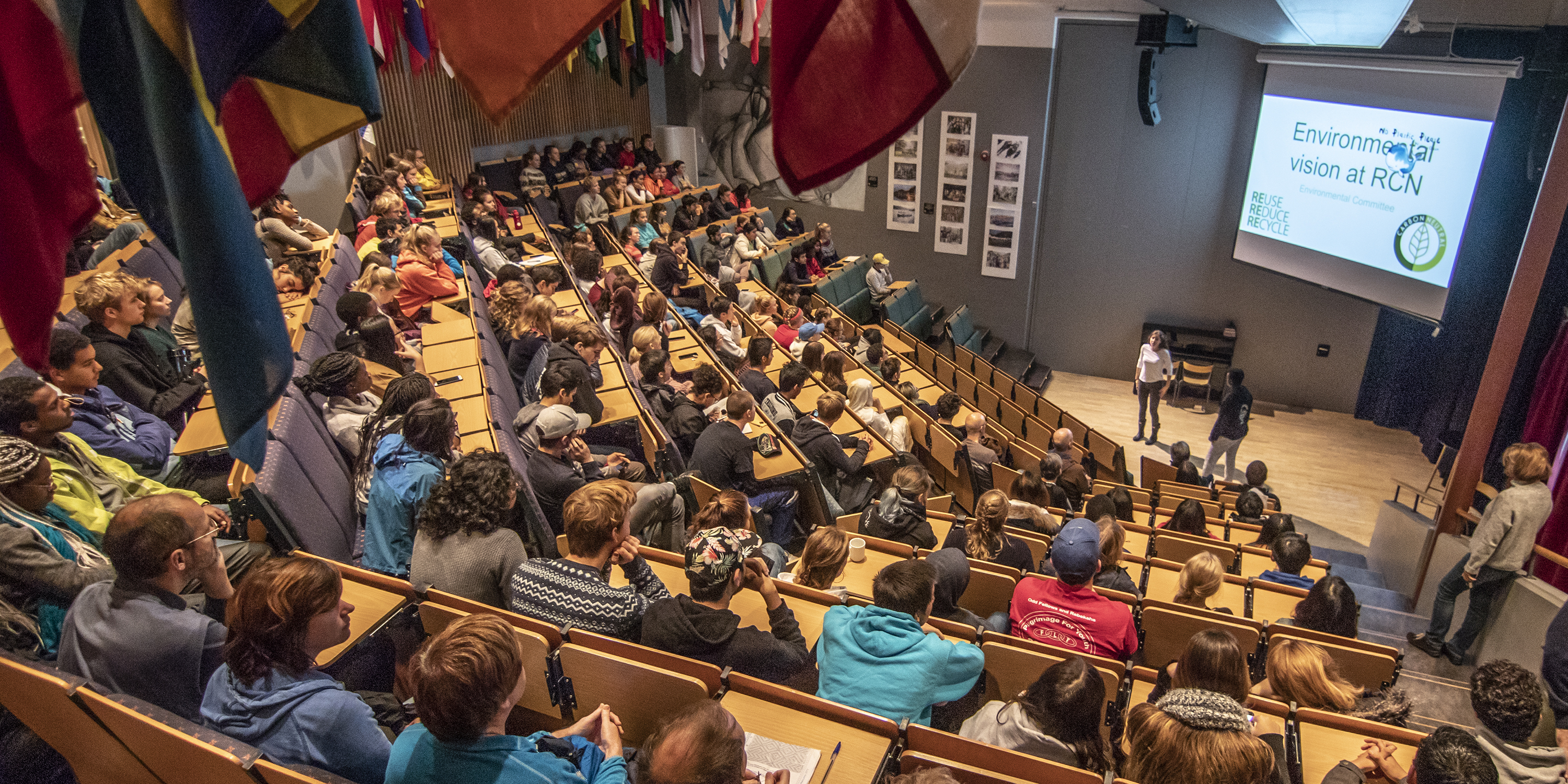 College Meetings
Announcements and upcoming events
Lasse Markus
On April 17th, the Annual Council Meeting at UWC Red Cross Nordic confirmed Charlotte Nordstrøm, Hilde Sandvik and Logan Tatangmo Tikombouo as new members of our Board. We welcome them to join [...]
Lasse Markus
Three of our students, Kamilla Engebretsen, Johan Reeh and Omar Ali Ahmed have been selected amongst the 20 national finalists finals for Young Researchers.  Each in their way [...]
Now, more than ever, the world needs future leaders and team players who know and understand one another and are determined to make a positive difference in their communities.
Read more about how UWC can change lives.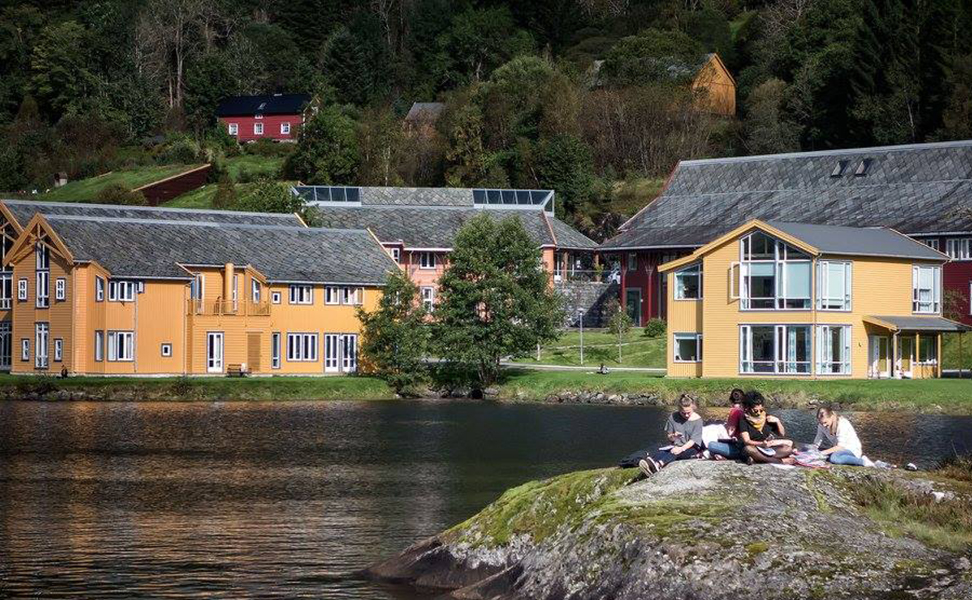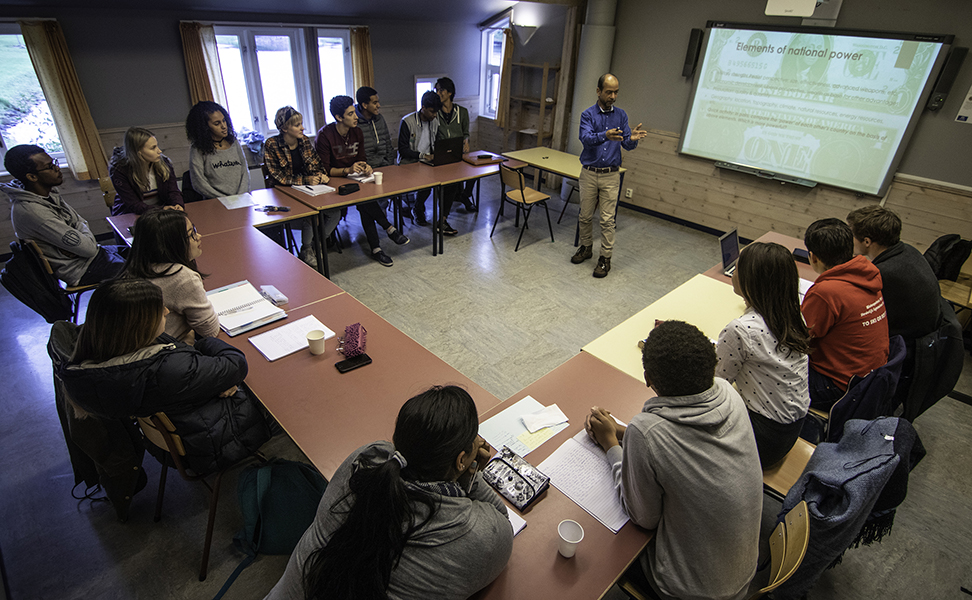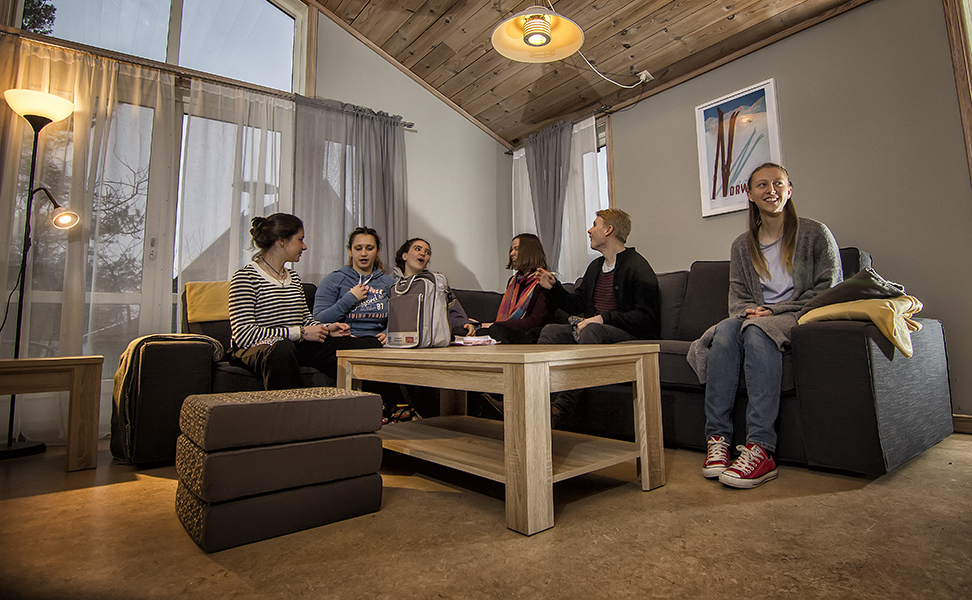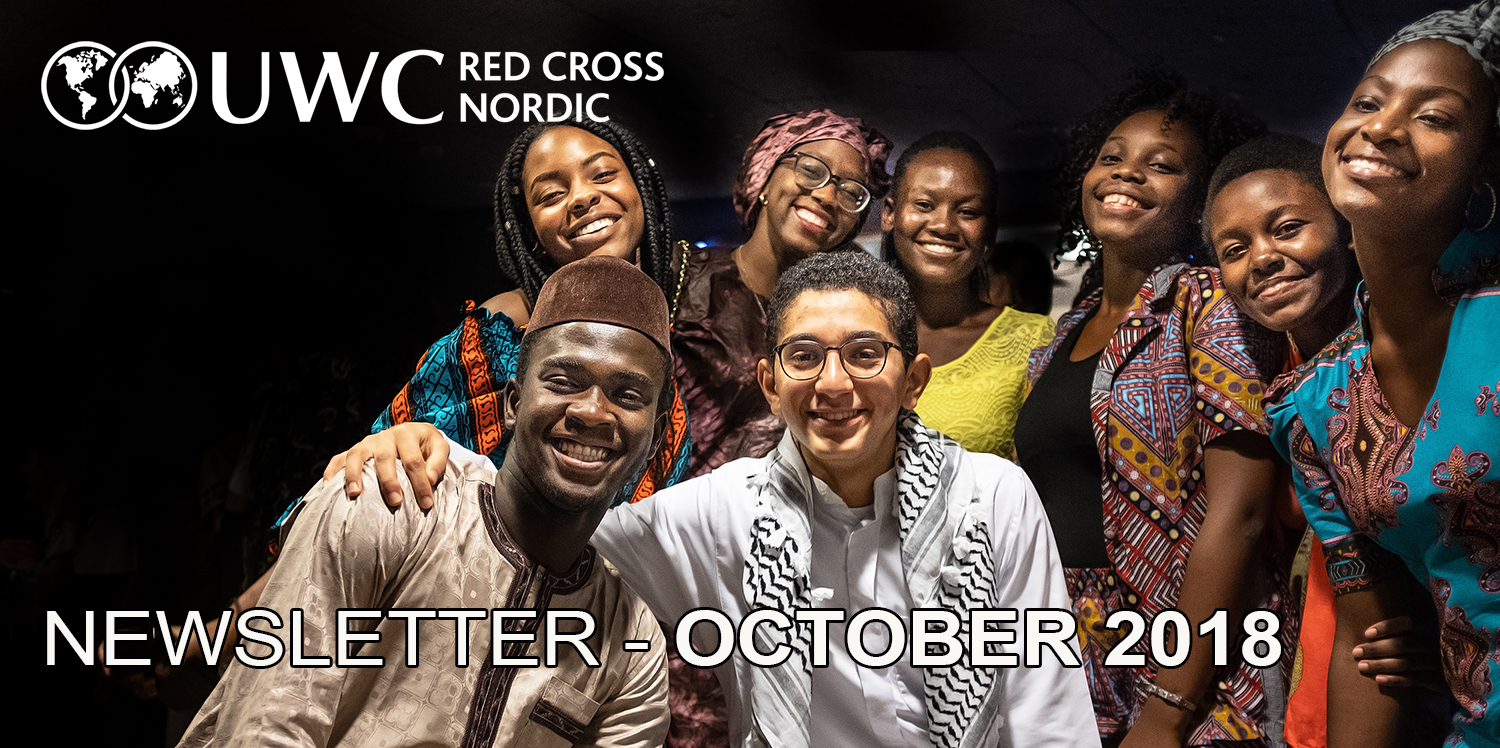 There is always a lot happening at the College. To receive the monthly RCN Newsletter to stay informed about recent and upcoming events,  please click here.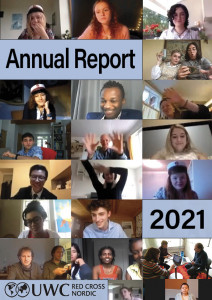 As well as our monthly newsletter we have other publications that describe the College and its activities including our Annual Report and Student Handbook.
Click here to see them.