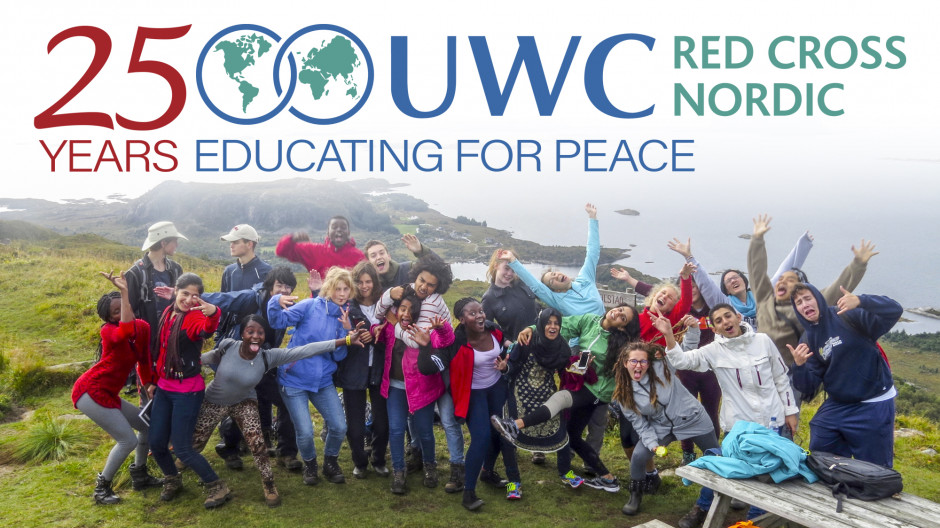 There will be many celebrations throughout the year at the College and in other locations, with the main events taking place on International Peace Day, 21st September.
Notice of celebratory events will be posted on this page.
Edmund Cluett
We have appointed Hege Myhre as the new Rektor for the College, starting in the school year beginning August 2020. There were many well qualified applicants for the [...]
Edmund Cluett
Students are happy to be back home in Finland House - fully renovated.  They have made this video in gratitude to everyone who has contributed to making this happen.  Next one for [...]
Edmund Cluett
Ghulam Ali Doulat was born in Afghanistan and raised in Pakistan. In 2001, his parents were forced to flee from their home country when the Taliban came to power in Afghanistan. Ghulam's father was a solider in the defeated [...]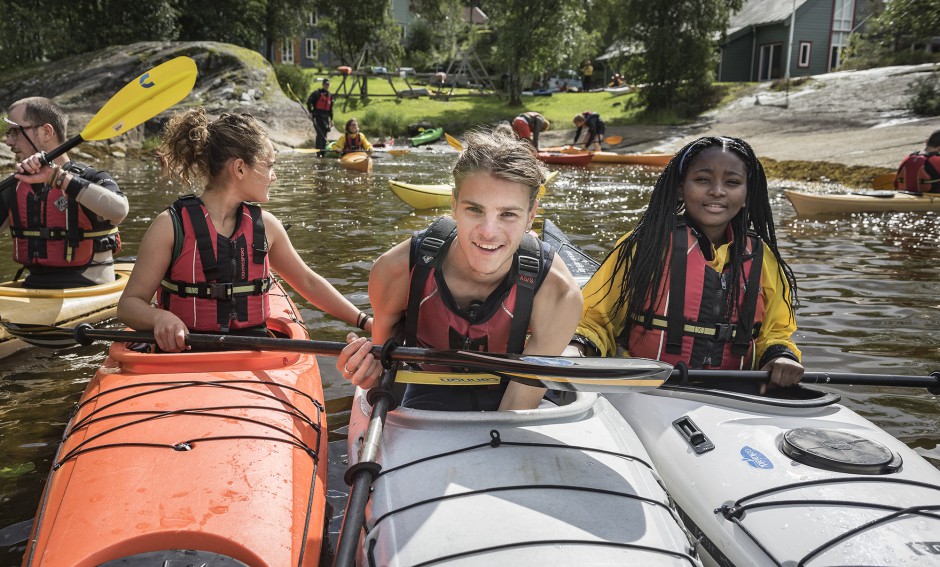 Now, more than ever, the world needs future leaders and team players who know and understand one another and are determined to make a positive difference in their communities.
Read more about how UWC can change lives.
We turn to alumni and friends to support our work enabling all our students to live, learn and thrive.
We welcome all supporters of the College to donate to the UWC Red Cross Nordic Fund.
Donations will be used to fund scholarships and College-approved projects.
For more information about why we need your support, and to read about our current needs, please click here.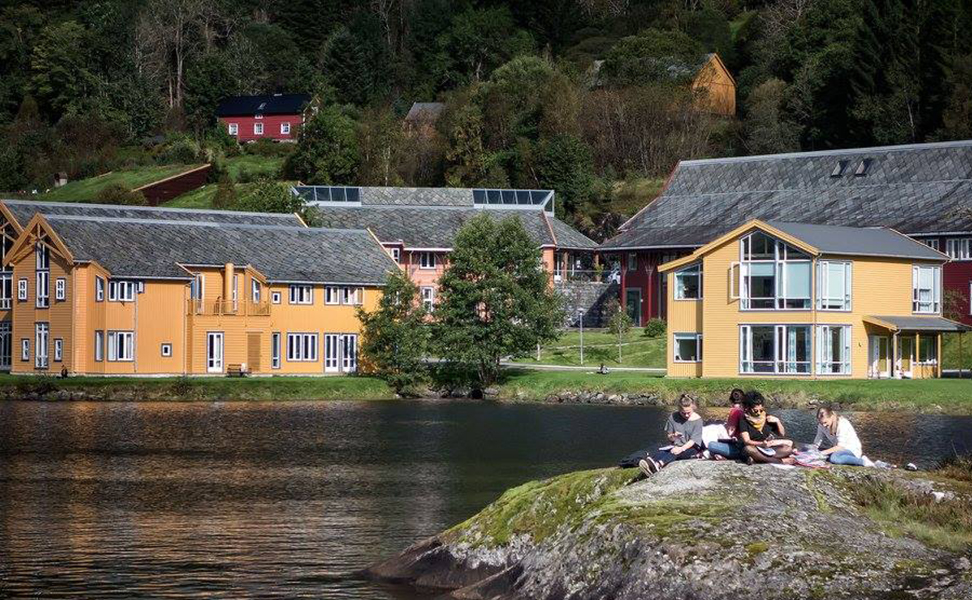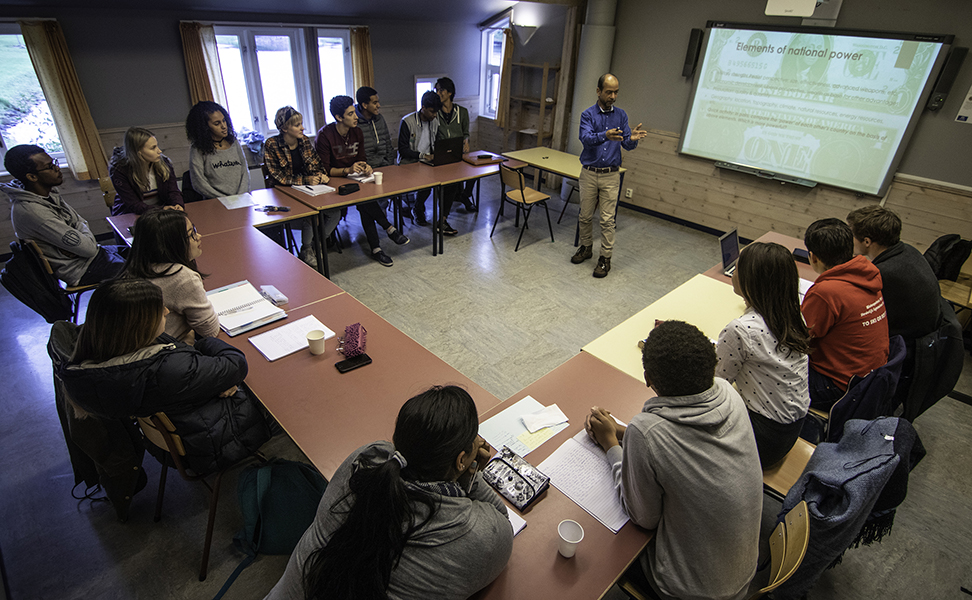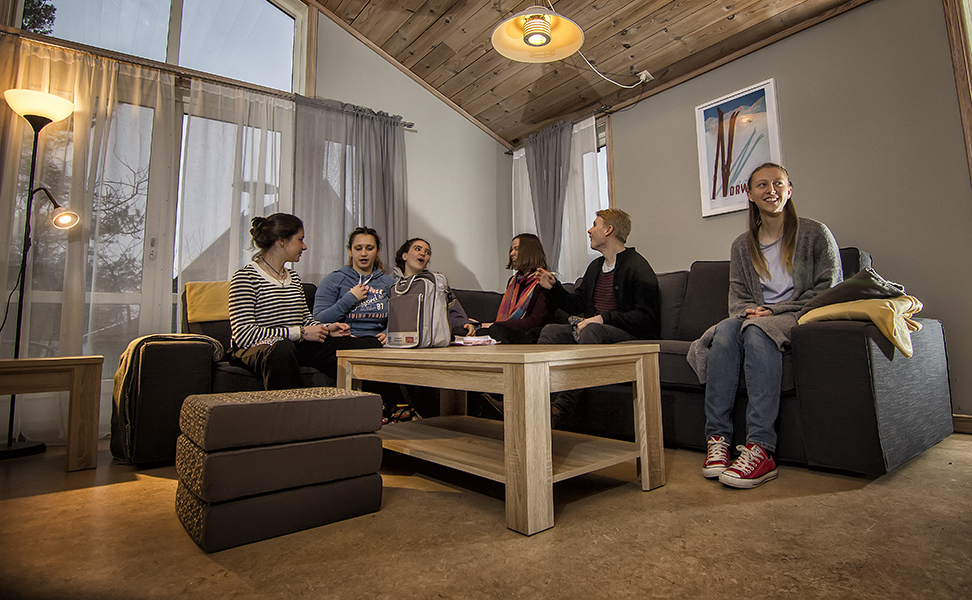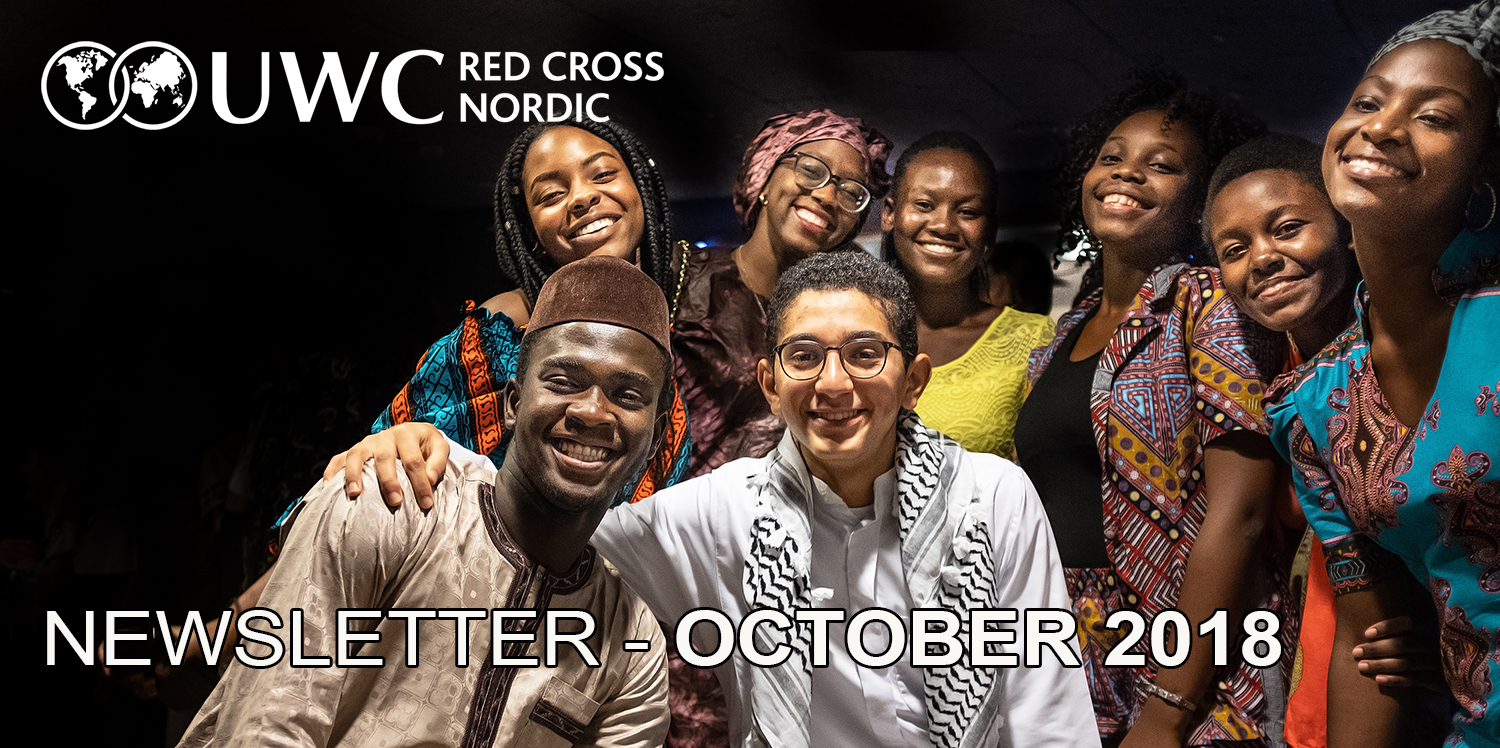 There is always a lot happening at the College. To receive the monthly RCN Newsletter to stay informed about recent and upcoming events,  please click here.
As well as our monthly newsletter we have other publications that describe the College and its activities including our Annual Report and Student Handbook.
Click here to see them.