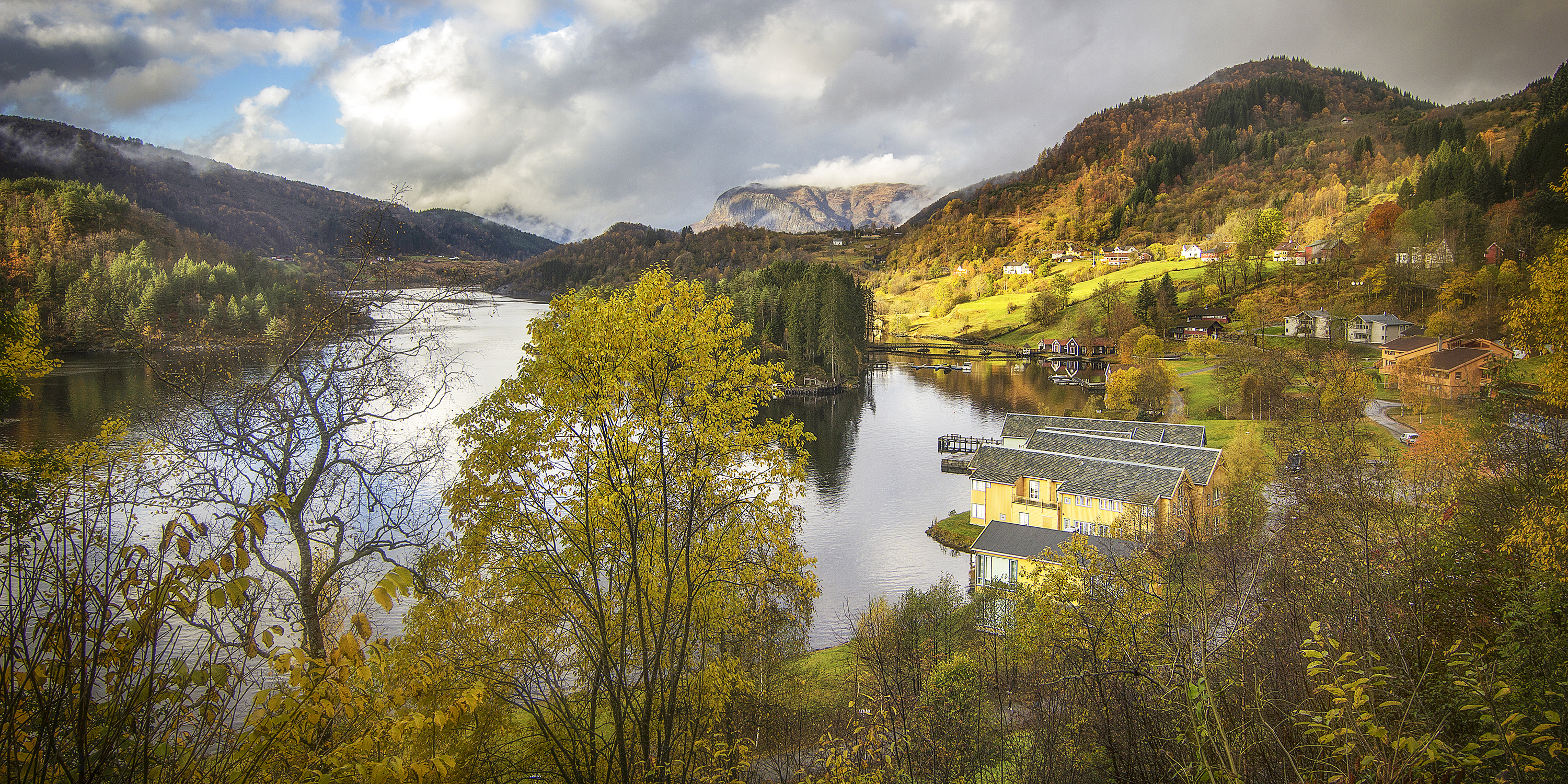 A school like no other
On the west coast of Norway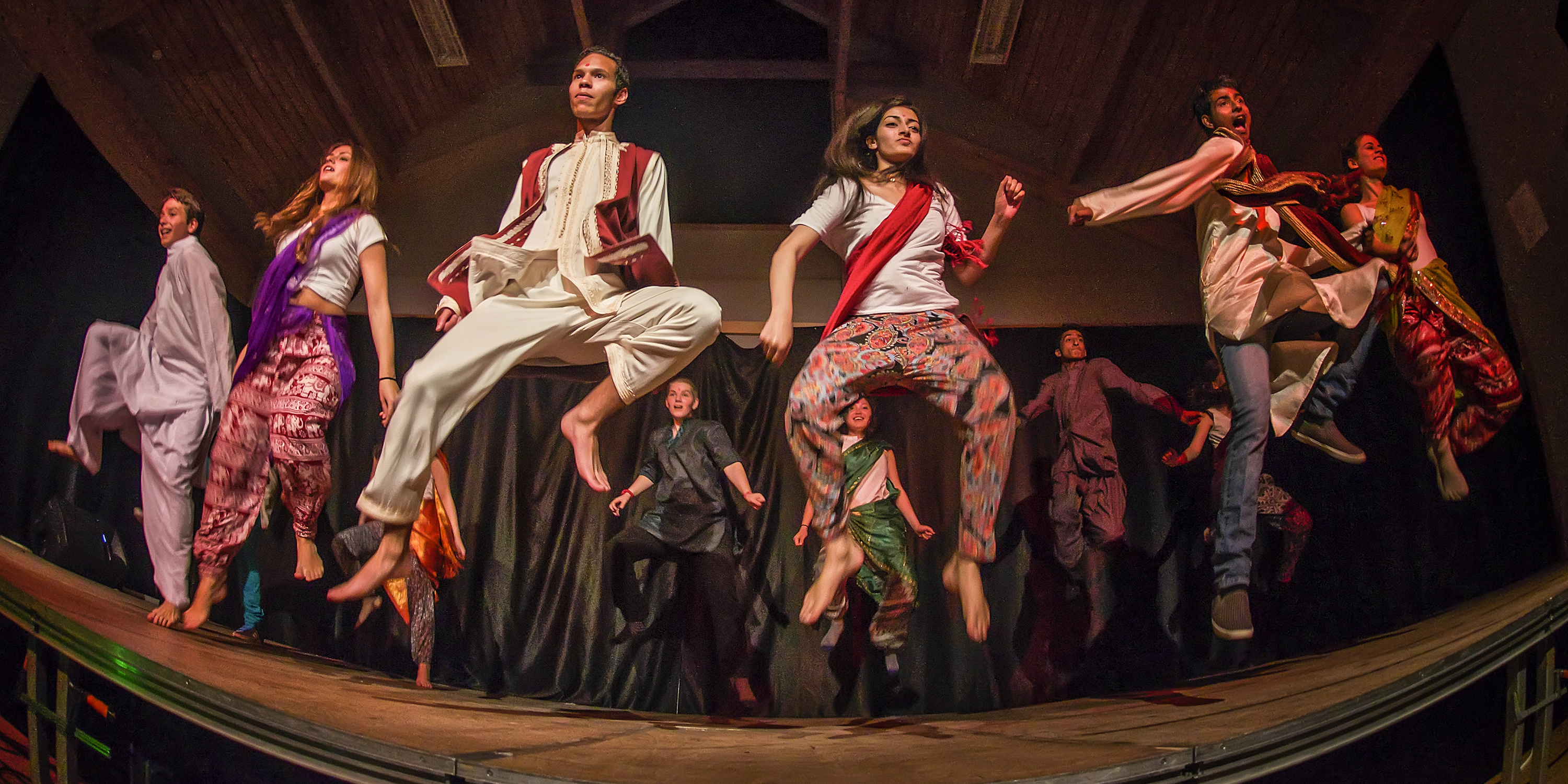 The world in one school
Students from over 85 countries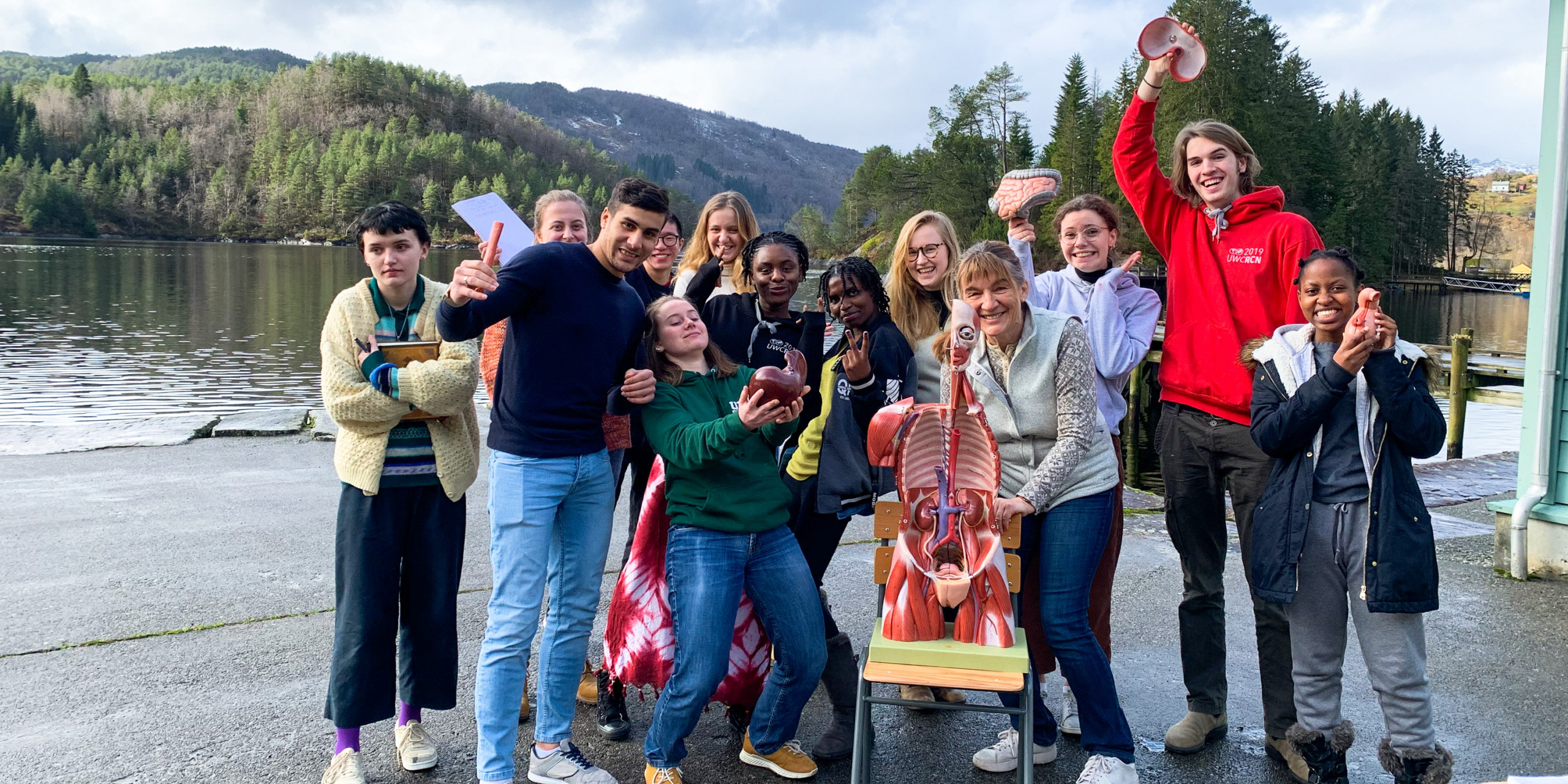 The International Baccalaureate
A rigorous academic programme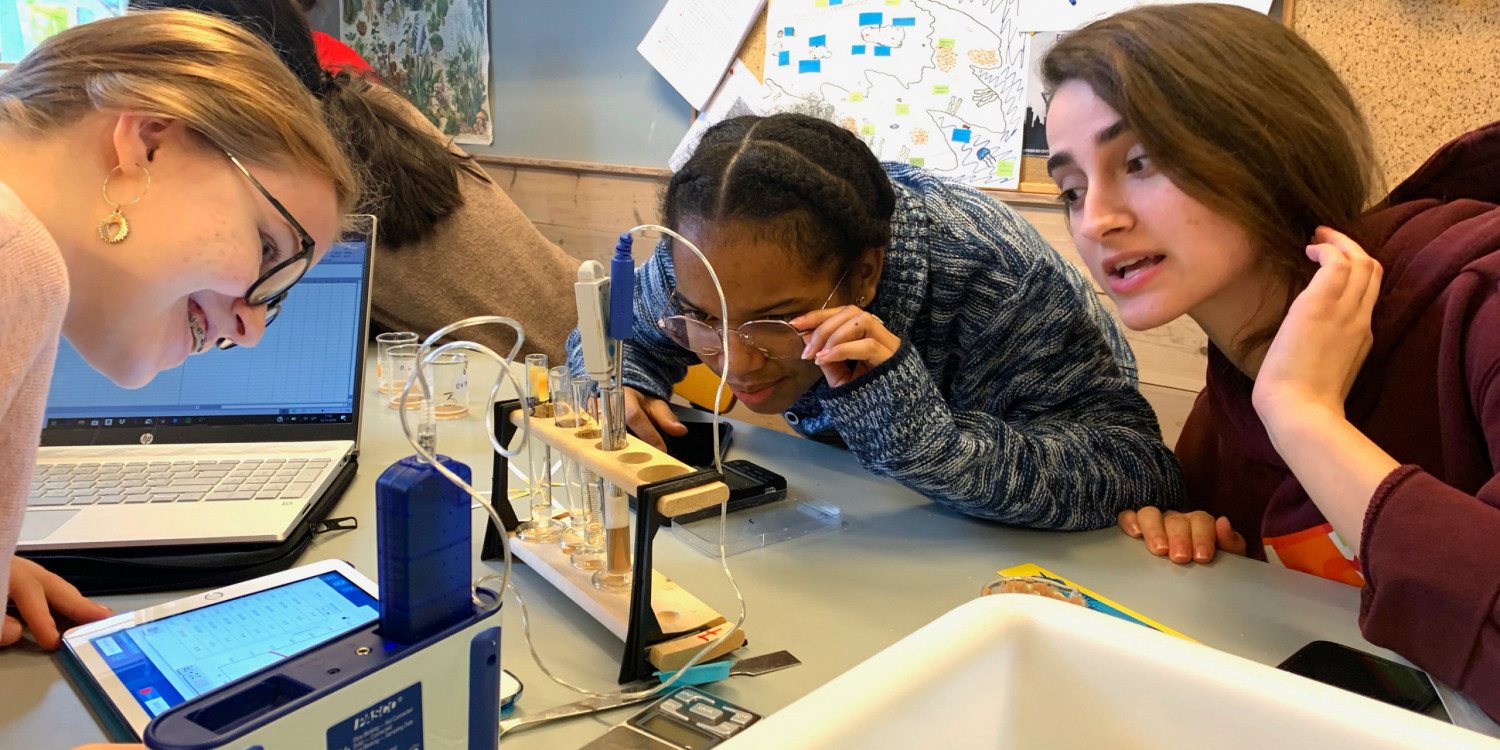 Engaged teachers
In well-equipped classrooms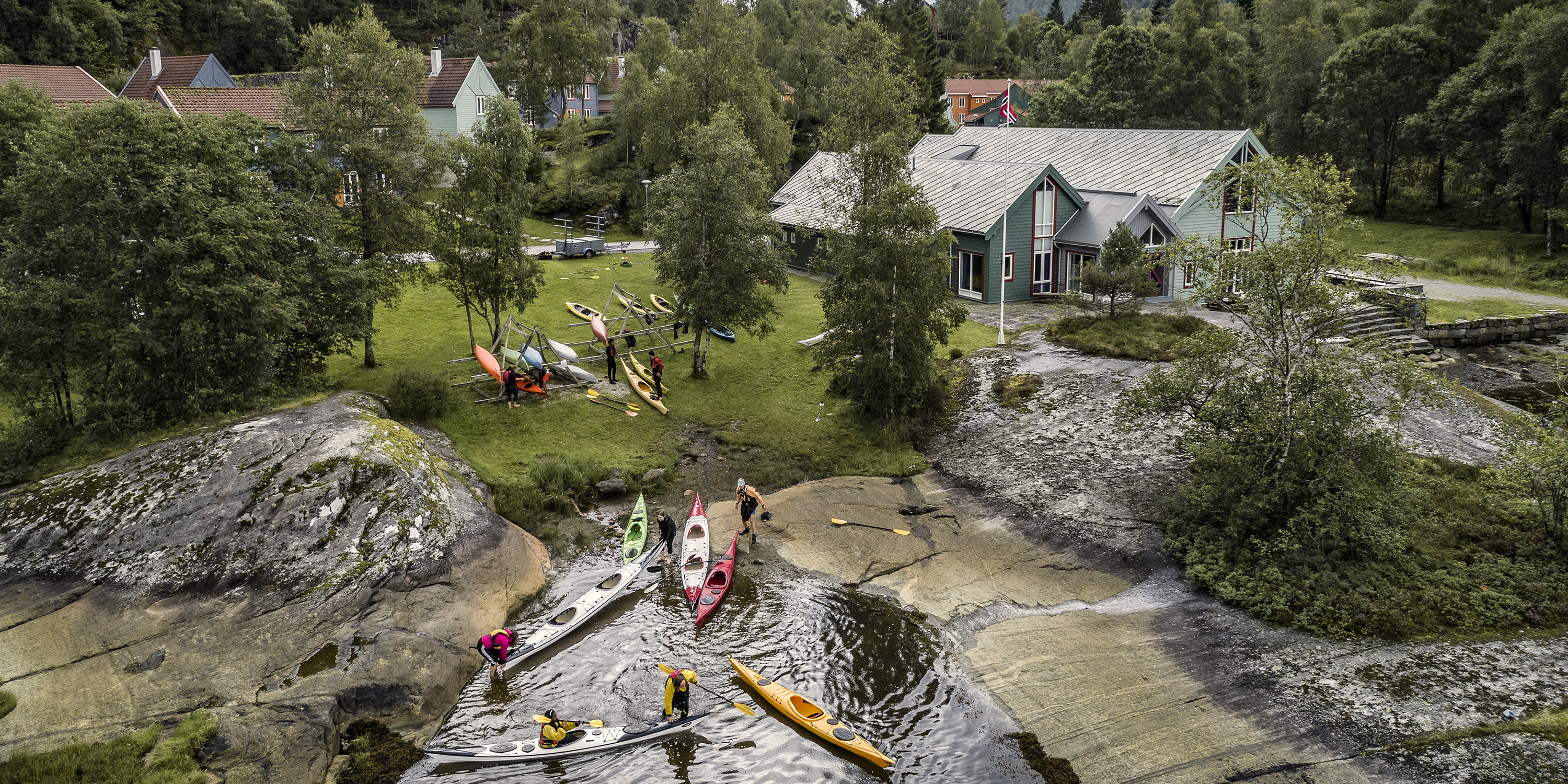 Outdoor activities
A wide range of extra-academic opportunities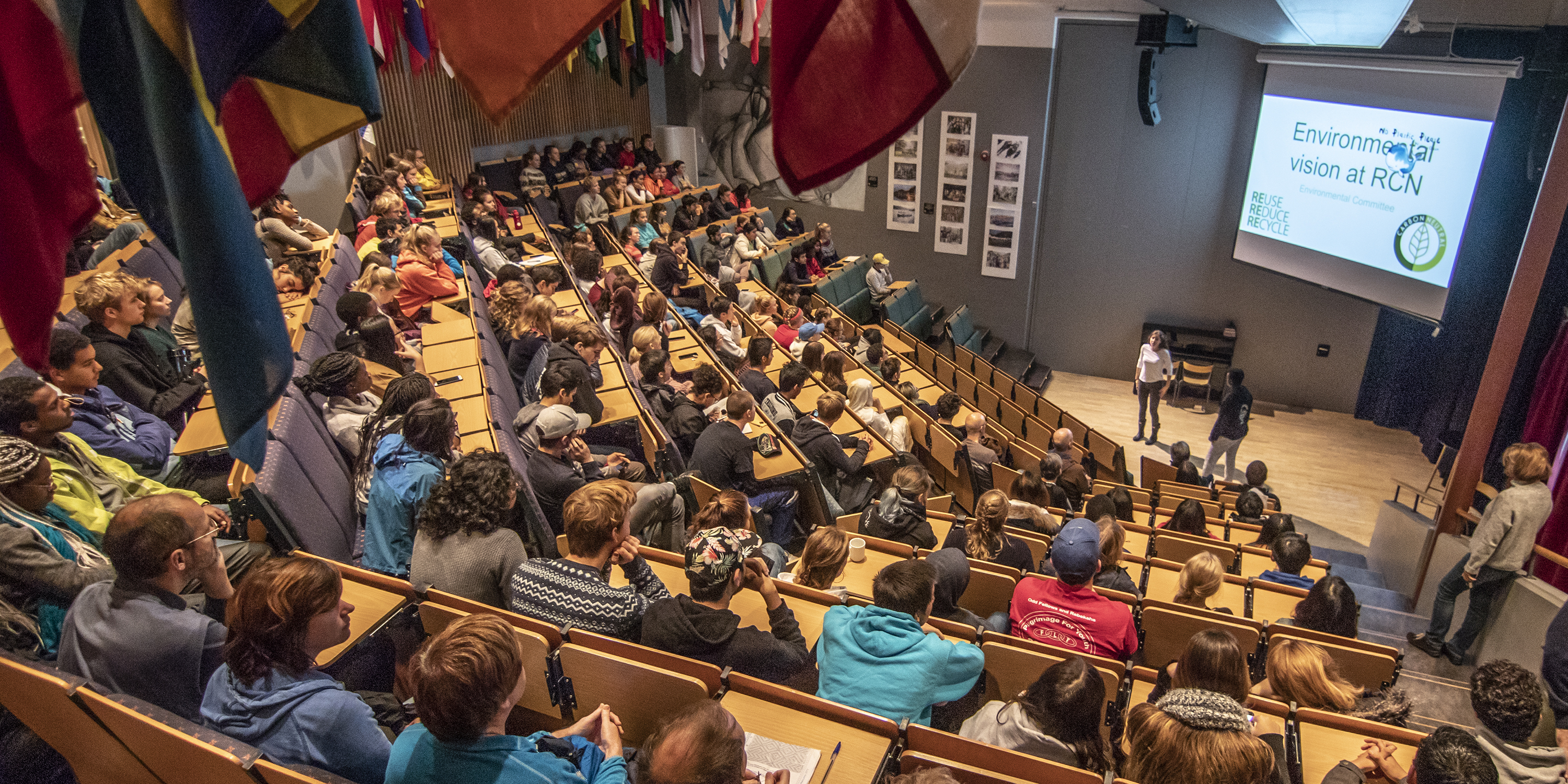 College Meetings
Announcements and upcoming events
RESPONSE TO COVID-19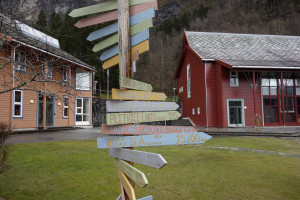 Like the rest of the world our school has been affected by Co-Vid19. Most students have left campus with around a quarter staying on. Even though we are spread around the world, we remain a coherent community. Thanks to our dedicated staff, teaching and learning continues on an online basis. Our students on and off campus are handling a demanding situation impressively well and are in good spirit. Some of our College activities and traditions have been renewed in surprising glocalized ways. You can read about some of them in our latest newsletter .
Like all colleges in the movement, we continue to monitor the situation in our surrounding area.  It is impossible to predict the trajectory of Co-Vid19 and its impact on the college. We remain committed to ensuring that our current students have as complete a UWC experience as possible, and to beginning the journey for a new generation of students. We aim, as much as we are able, to open as close to normal for the next school year and are putting many plans into place to welcome students back to campus safely.
Our students on campus will be offered a Home Away from Home in June, thanks to generous cooperation with local host families and the UWC network in Norway. Many of the students will go directly back to campus early in July, where we will create a special holiday program for them. Thanks to parents, alumni, national committees and all other supporters for their support in these uncertain times.
Lasse Markus
David Sengeh (RCN '04-'06) is today today Sierra Leone's Education Minister and we are proud to see him living the UWC mission in his personal and professional life. BBC [...]
Lasse Markus
We are proud to announce that RCN is now an official distribution point for coastal cleanup equipment: Local families and groups can get small and big bags and [...]
Lasse Markus
A couple of weeks after grad, I started working on full time in Oslo in the national committee for Operation Day's Work (ODW). I missed the fjord, my roommates and basically everything about RCN, but I think I [...]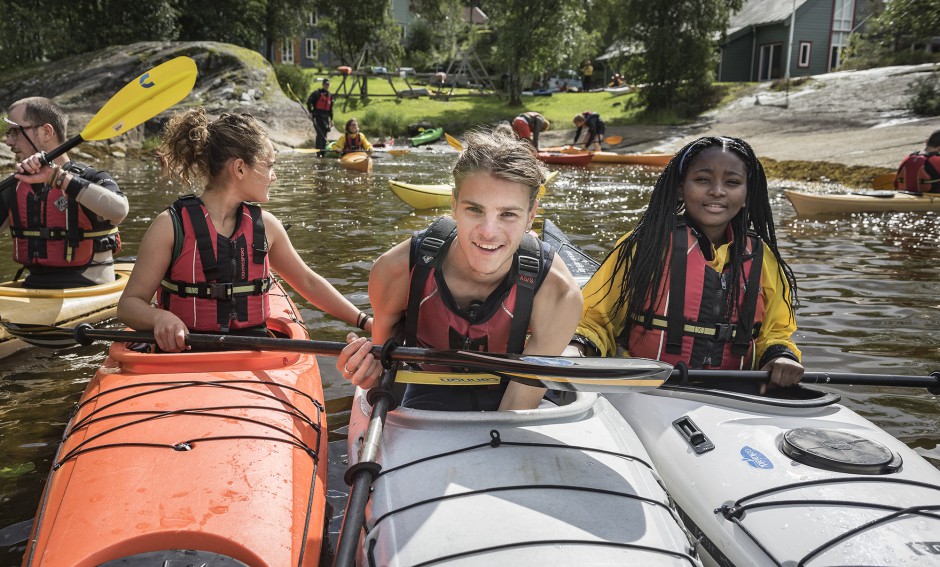 Now, more than ever, the world needs future leaders and team players who know and understand one another and are determined to make a positive difference in their communities.
Read more about how UWC can change lives.
We turn to alumni and friends to support our work enabling all our students to live, learn and thrive.
We welcome all supporters of the College to donate to the UWC Red Cross Nordic Fund.
Donations will be used to fund scholarships and College-approved projects.
For more information about why we need your support, and to read about our current needs, please click here.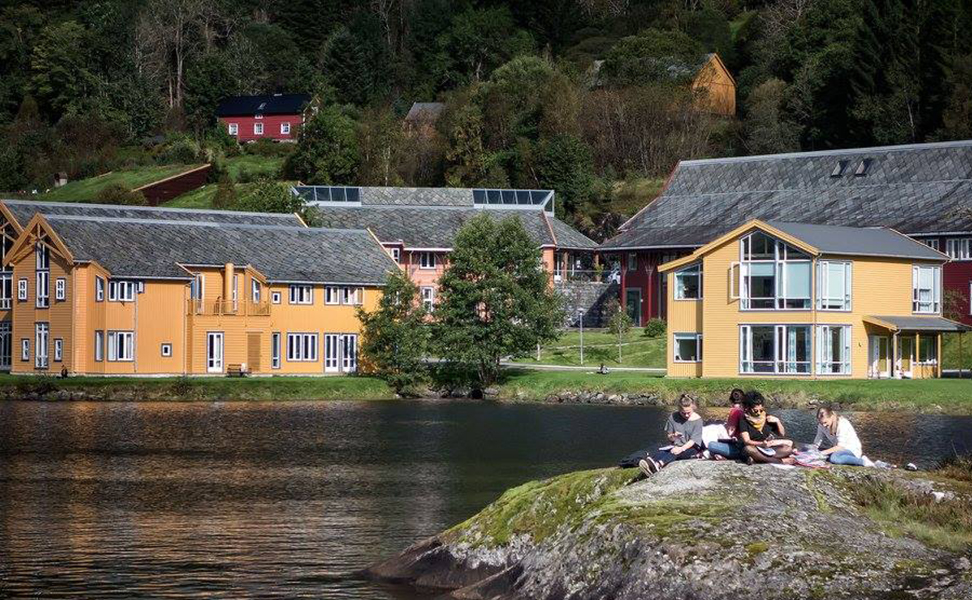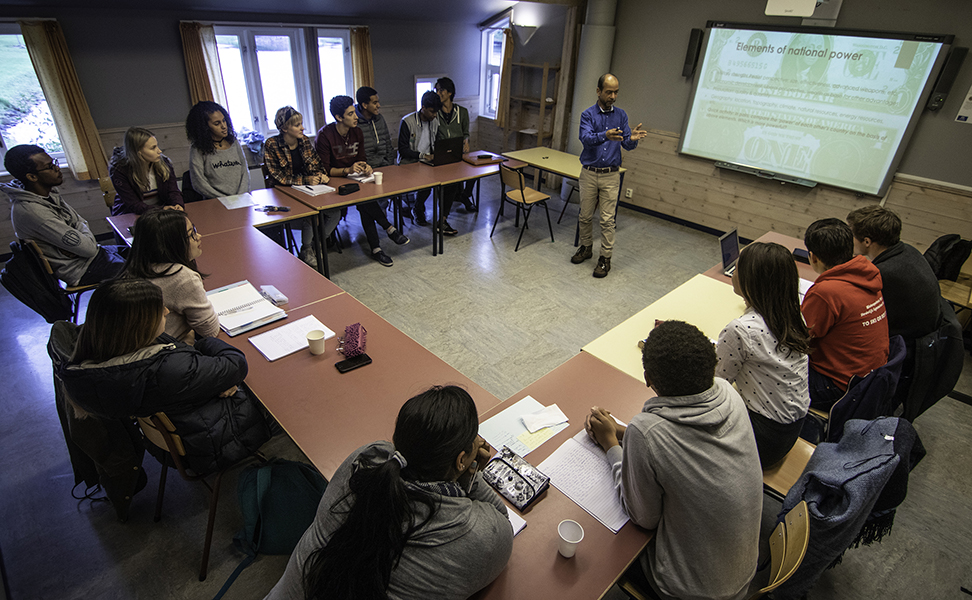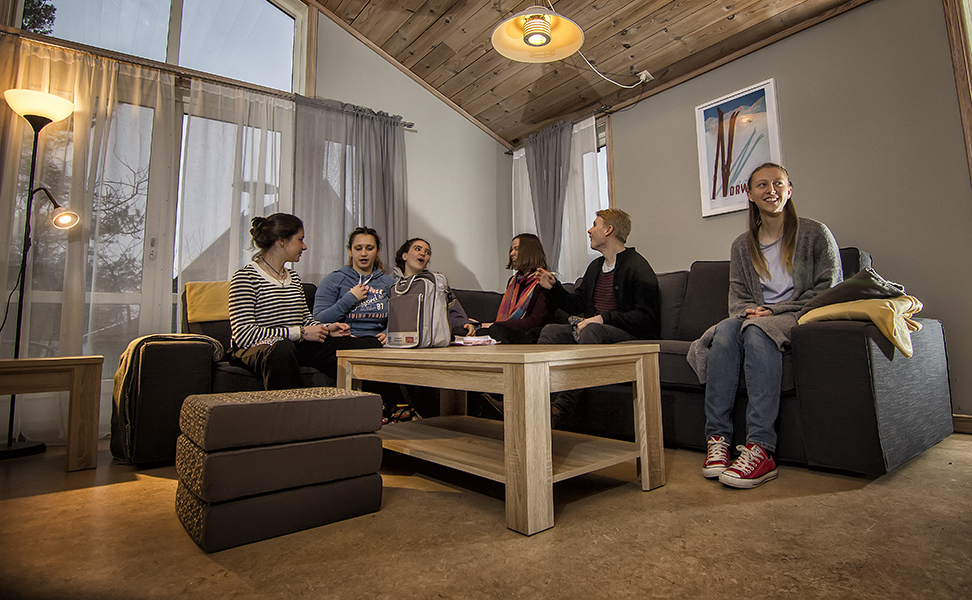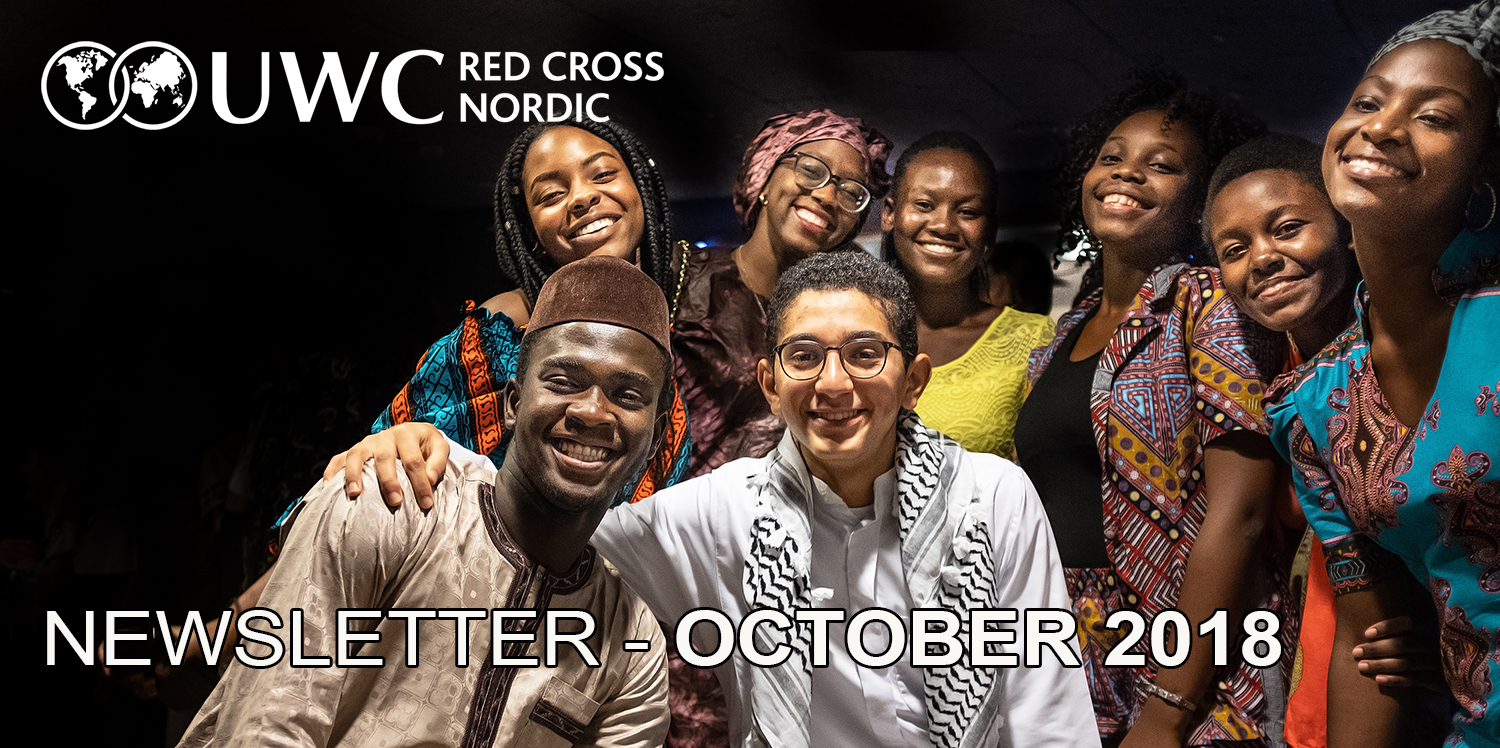 There is always a lot happening at the College. To receive the monthly RCN Newsletter to stay informed about recent and upcoming events,  please click here.

As well as our monthly newsletter we have other publications that describe the College and its activities including our Annual Report and Student Handbook.
Click here to see them.