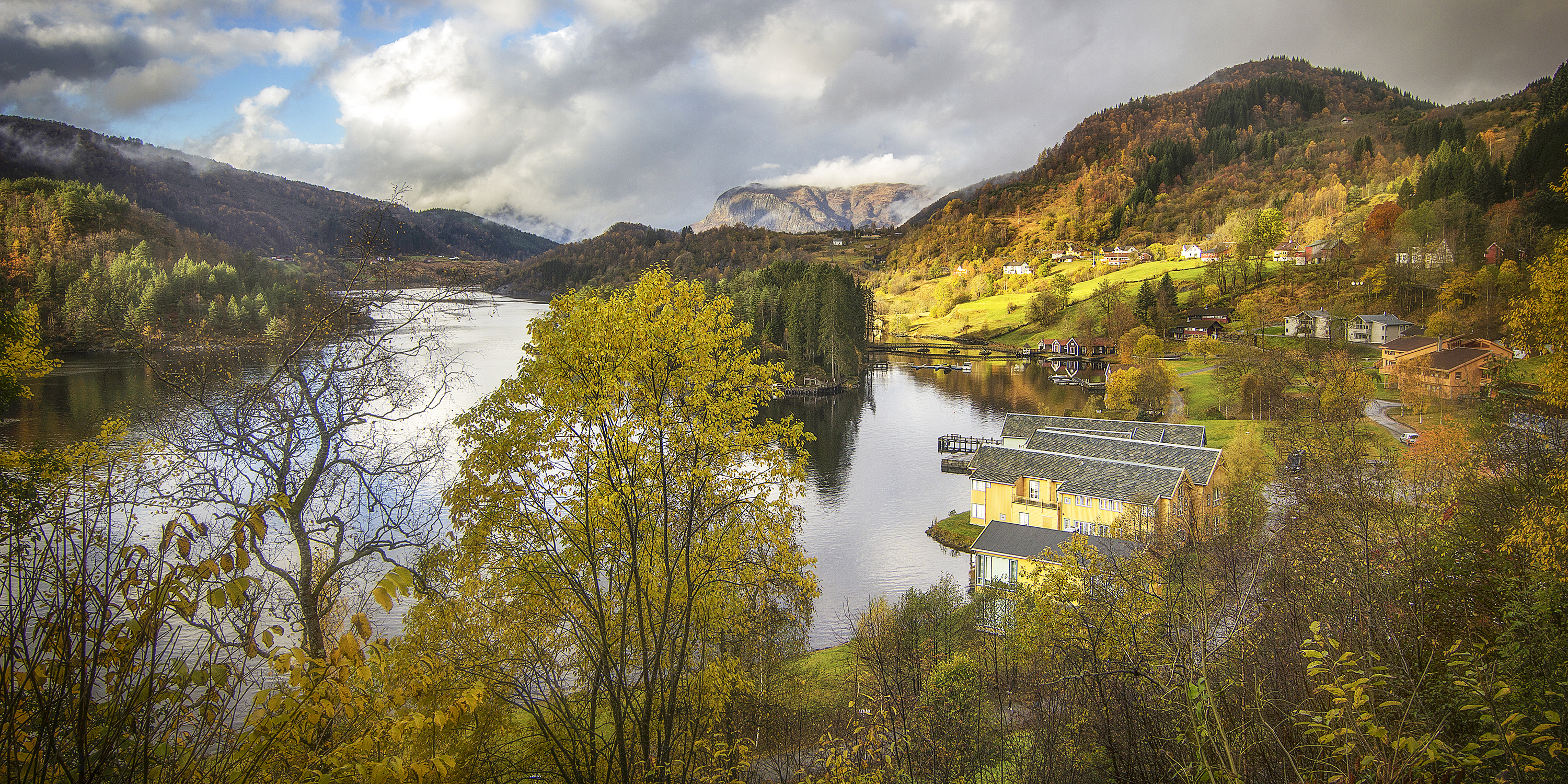 A school like no other
On the west coast of Norway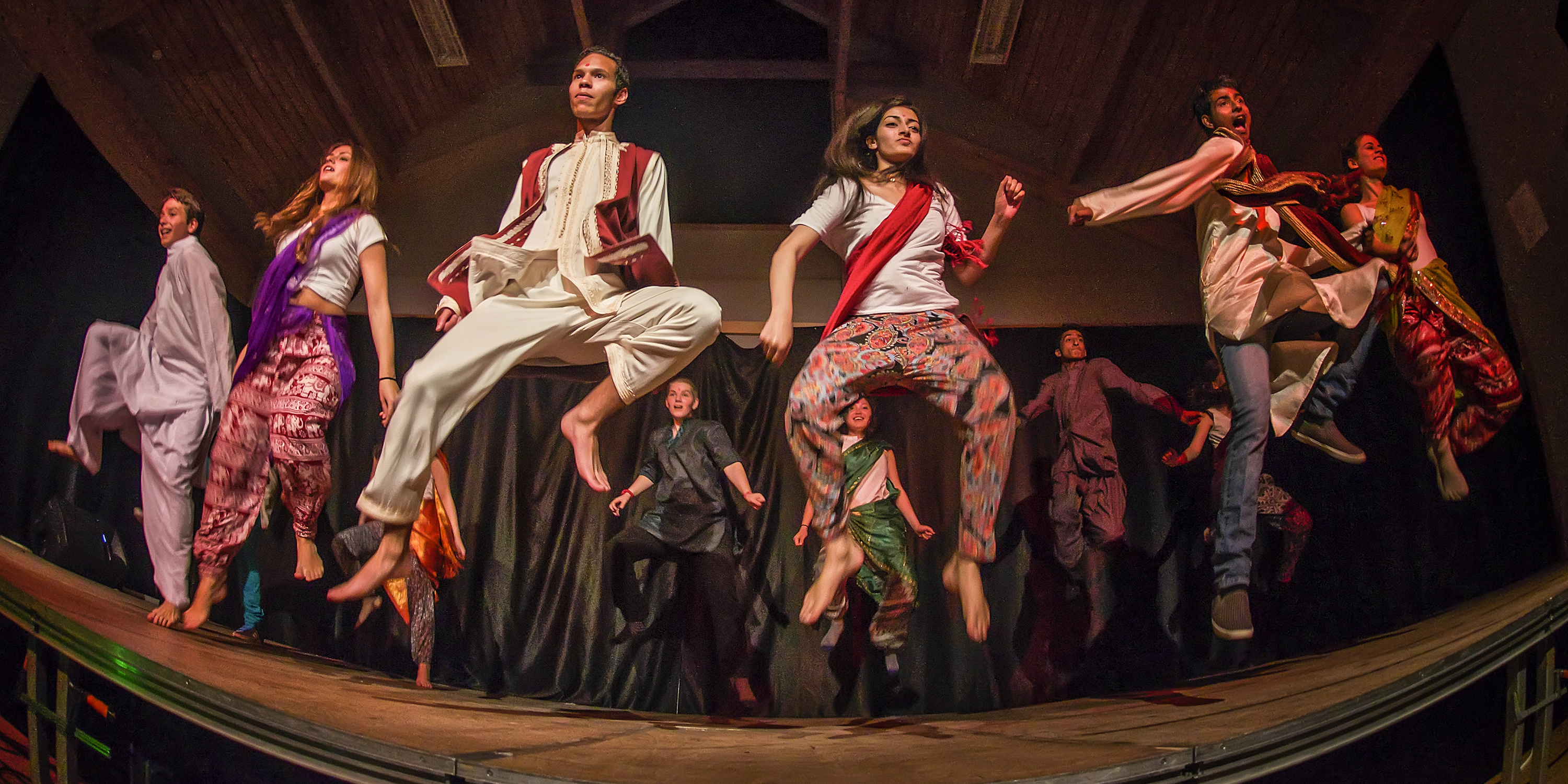 The world in one school
Students from over 85 countries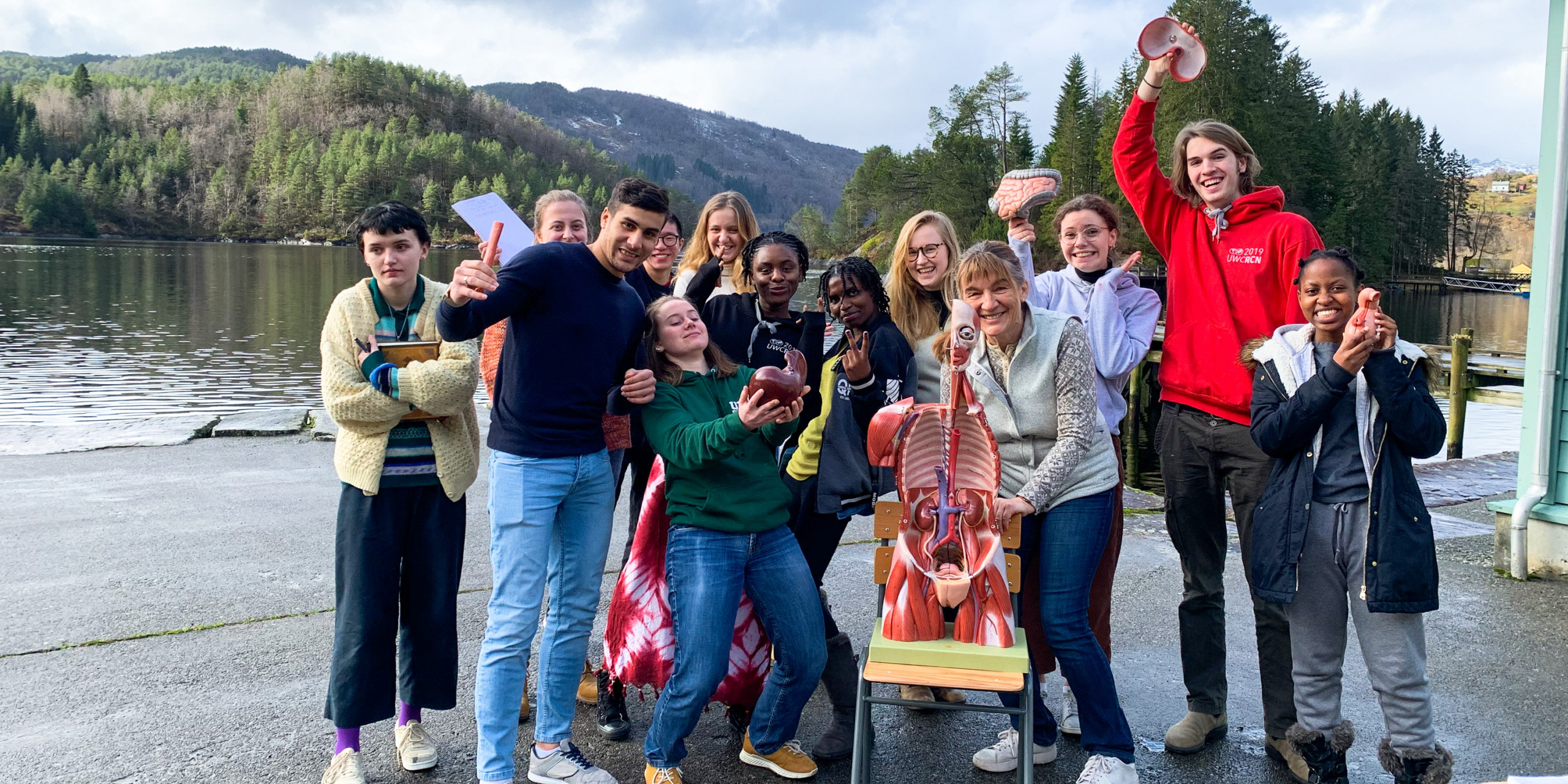 The International Baccalaureate
A rigorous academic programme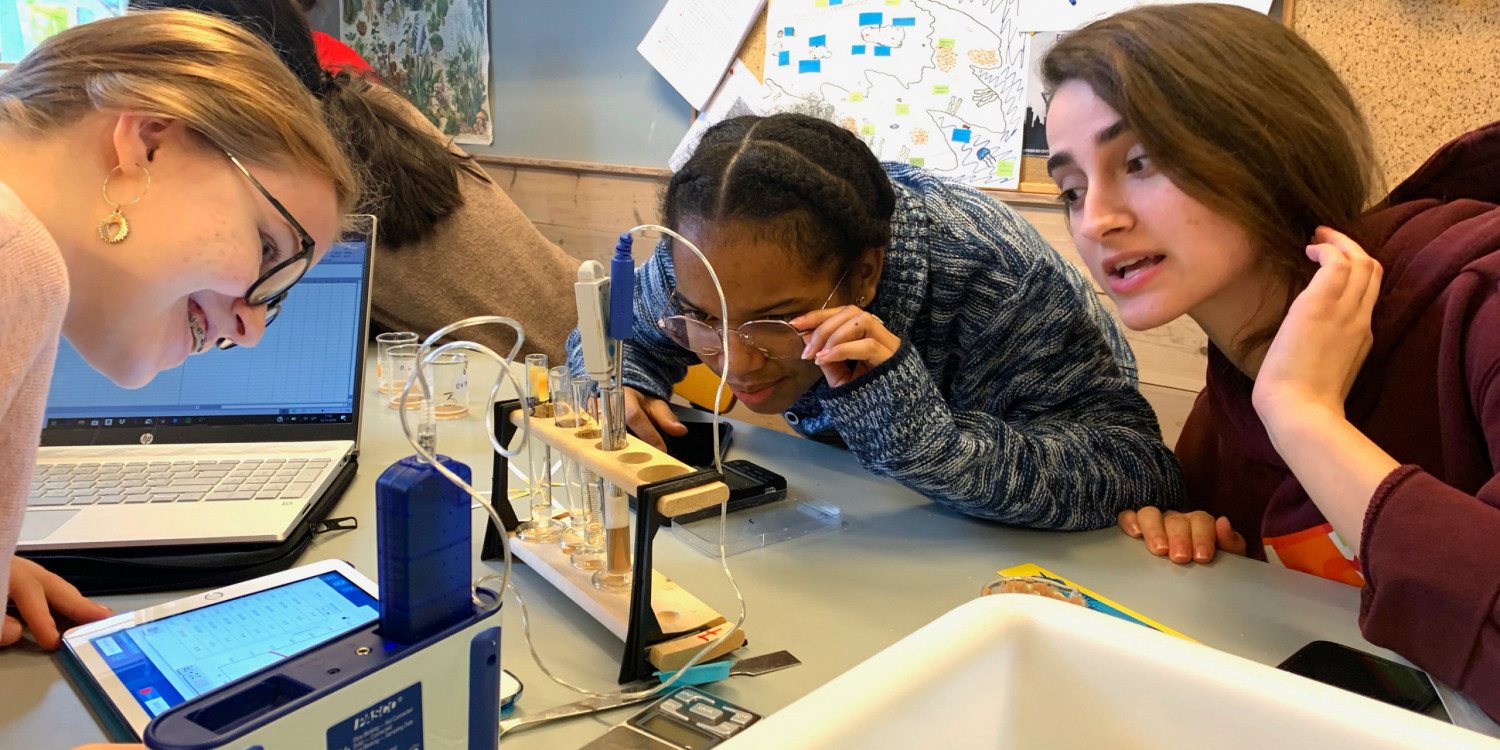 Engaged teachers
In well-equipped classrooms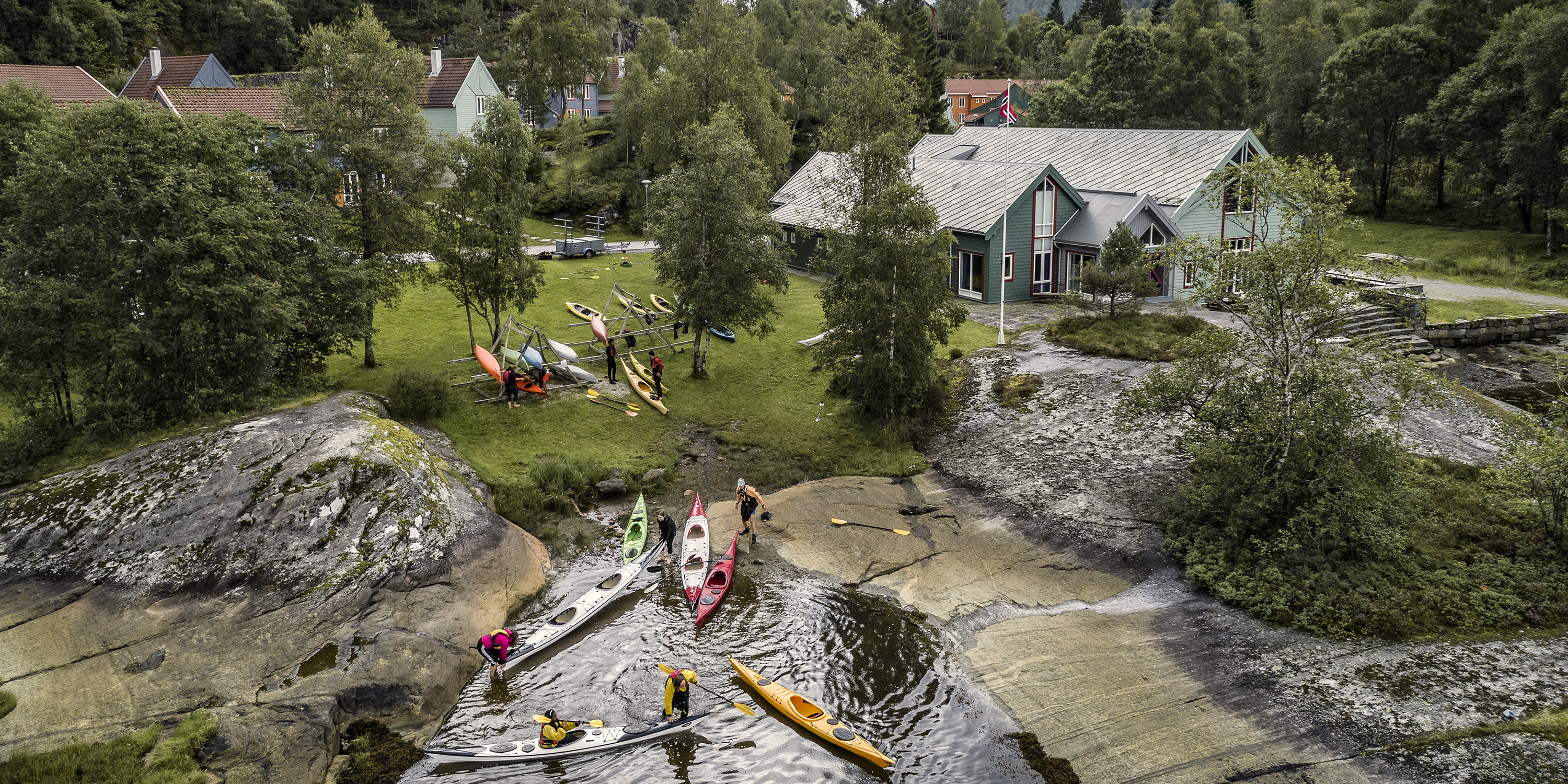 Outdoor activities
A wide range of extra-academic opportunities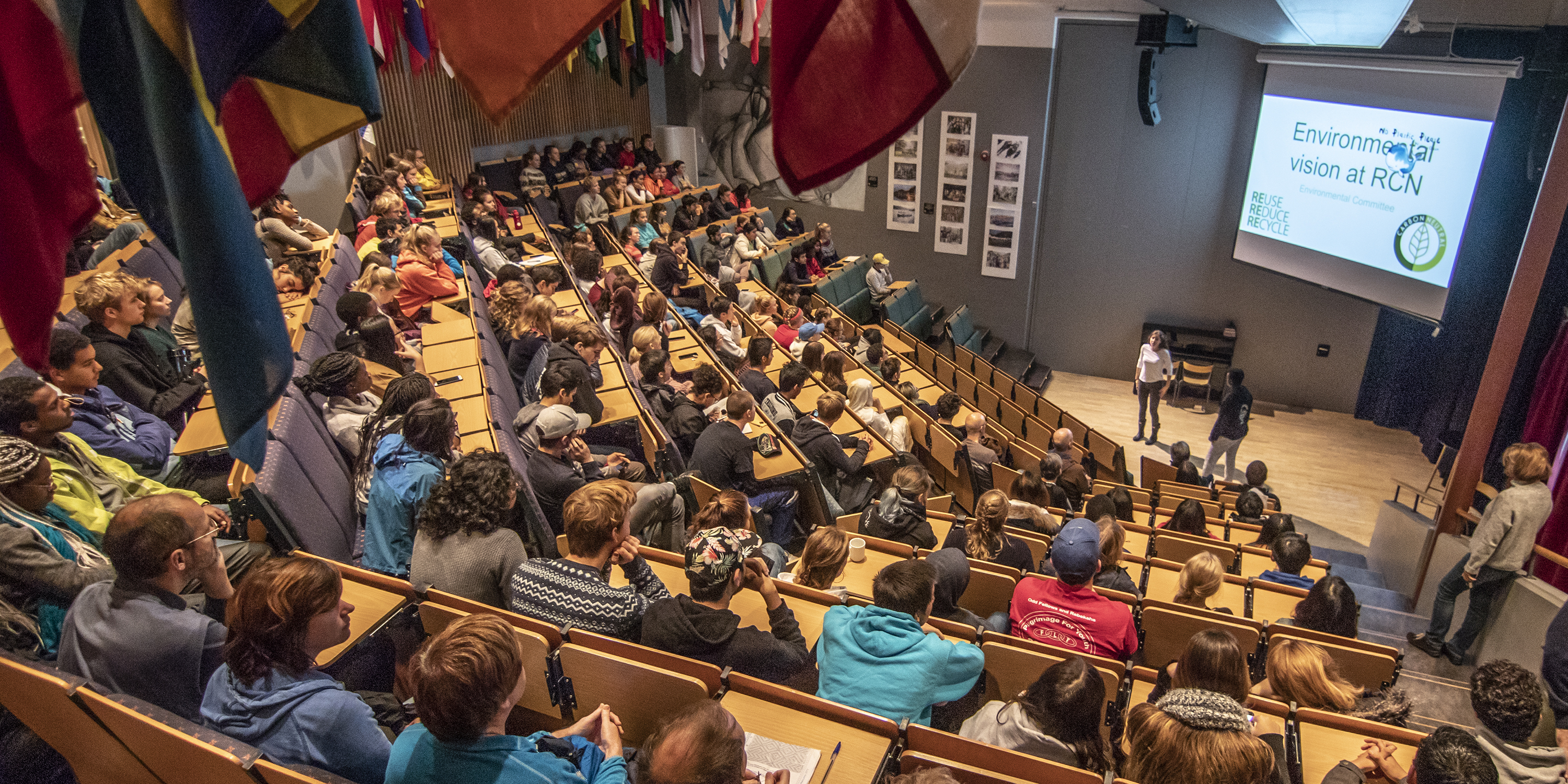 College Meetings
Announcements and upcoming events
RCN Summer Program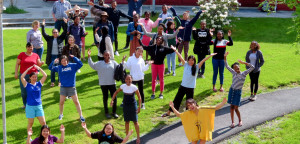 Support Our Summer Program
Though most of our students went home before travel restrictions prevented it, around 50 students cannot return home mostly because their countries have closed for entry. These students are still on campus and most will not be able to leave Norway for the entire summer.
We want to make sure they are well supported and have a special experience in Norway on campus and beyond. During the month of June UWC Norway and our host families have generously offered to host the students in their private homes.
In July, our students will come back to campus for an extraordinary Summer Program, with a variety of activities and possibilities. Including coastal cleanup in co-operation with Sogn & Fjordane Friluftsråd.
We seek support for costs covering:
– Transport
– Food
– Summer program activities
Donate via GoFundMe or Vipps to 110433
Read more… about the campaign and other donation options.
Lasse Markus
Congratulations to our RCN students Laura, Ylva, Diva and Meg whose ChangeMaker video-pitch about Quality Education was so good that they project got funded! Now the real work [...]
Lasse Markus
David Sengeh (RCN '04-'06) is today today Sierra Leone's Education Minister and we are proud to see him living the UWC mission in his personal and professional life. BBC [...]
Lasse Markus
Escaping the Echo-Chamber During Lockdown: About her road to starting a Podcast on Social Integration I consider myself lucky to have experienced very little loneliness in my life. I have felt alone at times, yes. But lonely? Whenever my [...]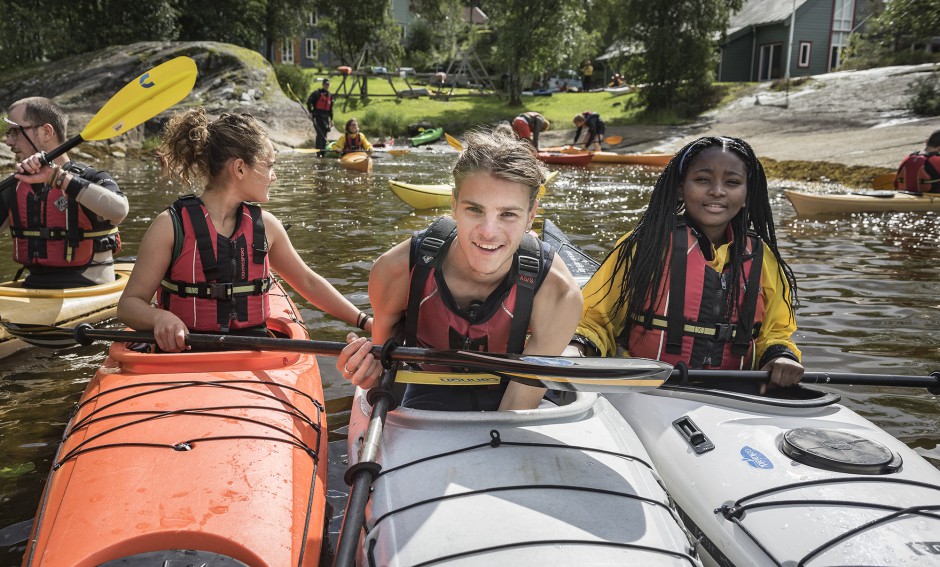 Now, more than ever, the world needs future leaders and team players who know and understand one another and are determined to make a positive difference in their communities.
Read more about how UWC can change lives.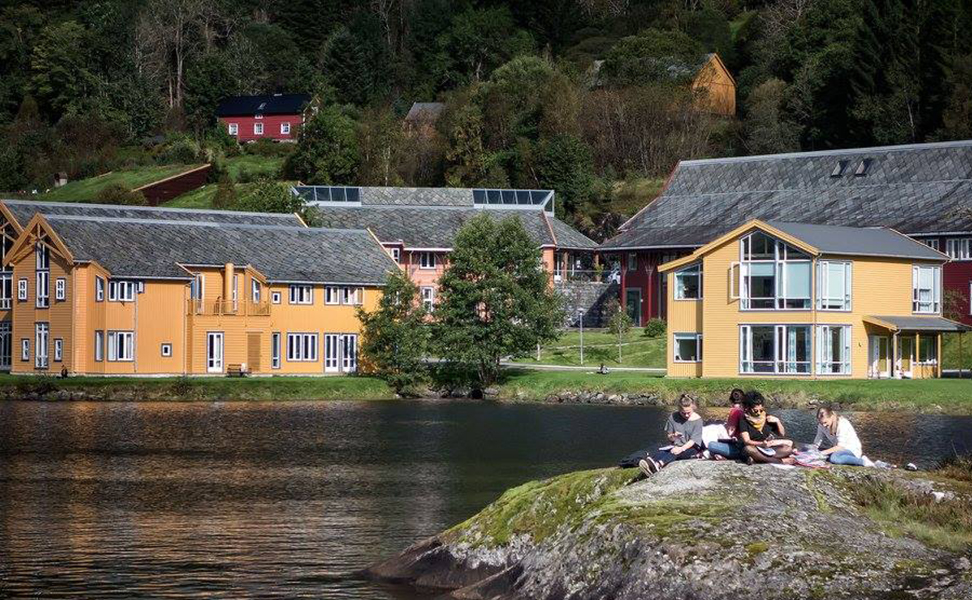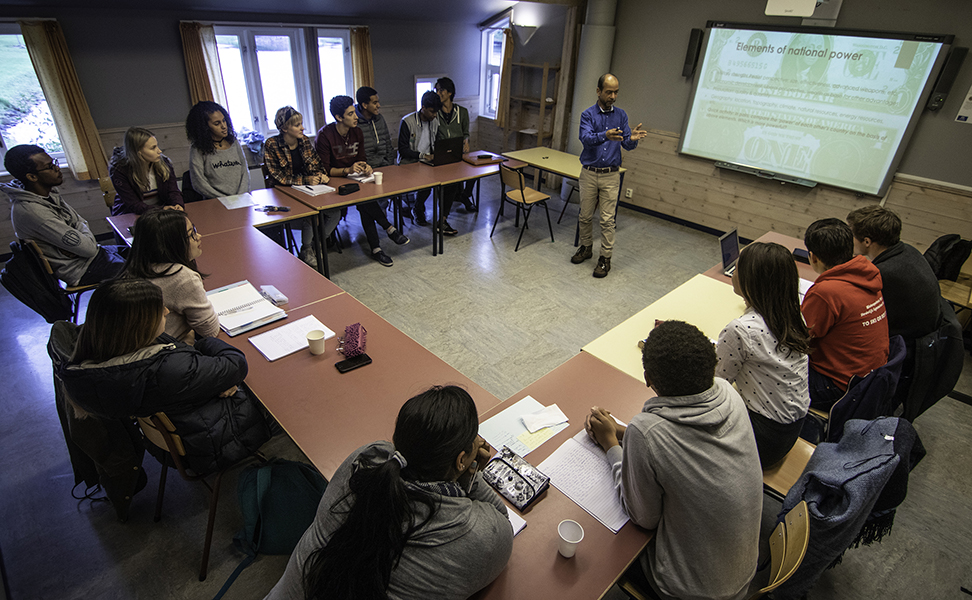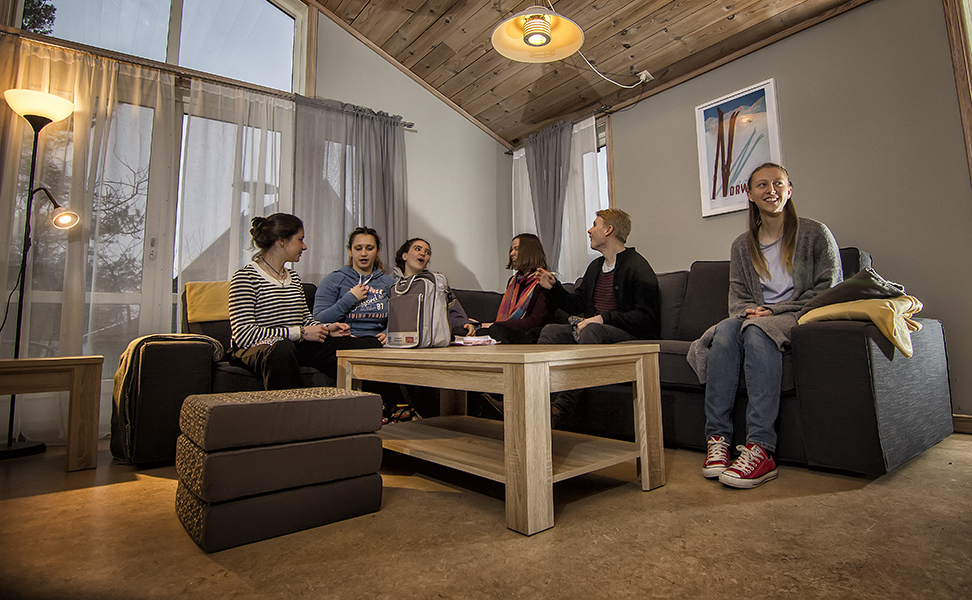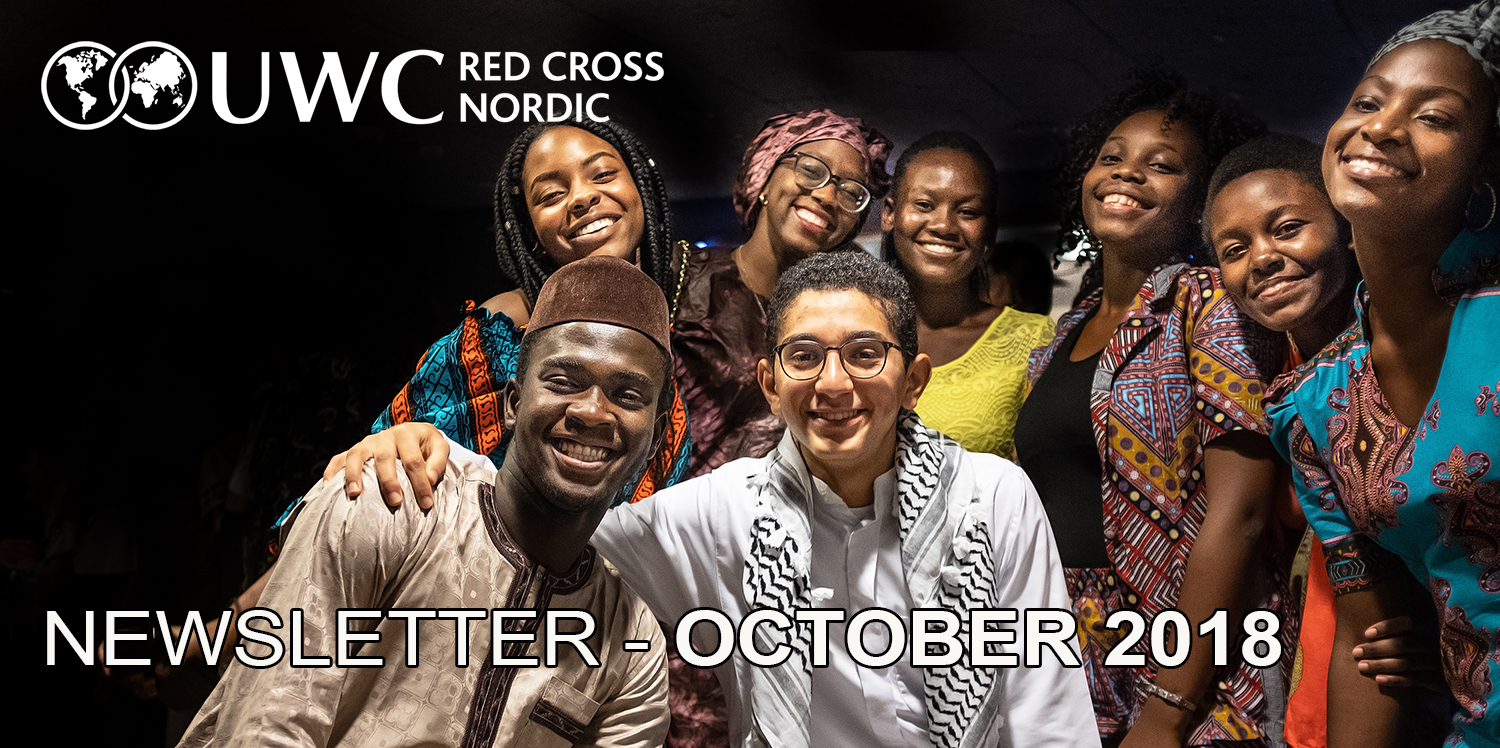 There is always a lot happening at the College. To receive the monthly RCN Newsletter to stay informed about recent and upcoming events,  please click here.

As well as our monthly newsletter we have other publications that describe the College and its activities including our Annual Report and Student Handbook.
Click here to see them.