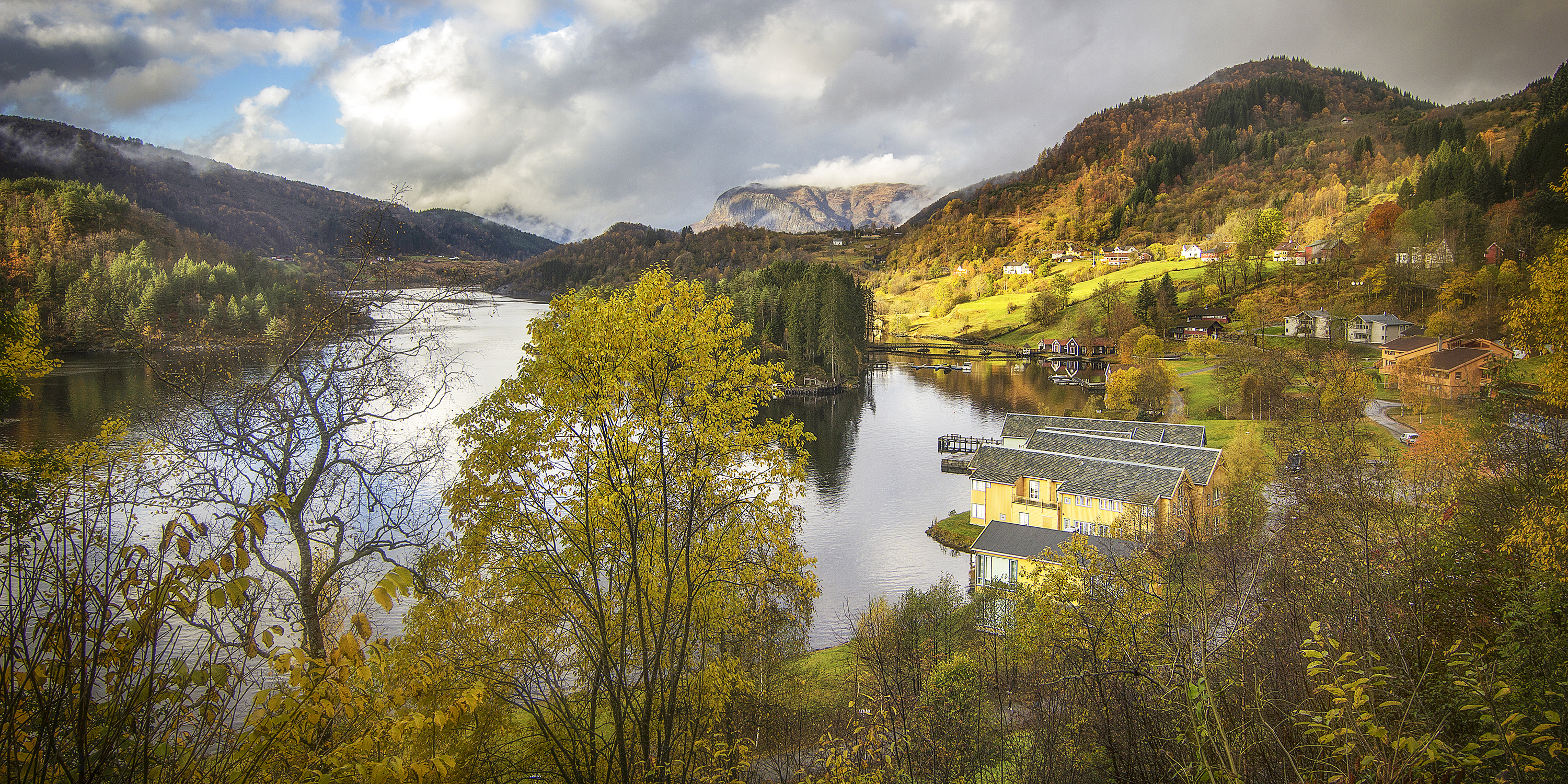 A school like no other
On the west coast of Norway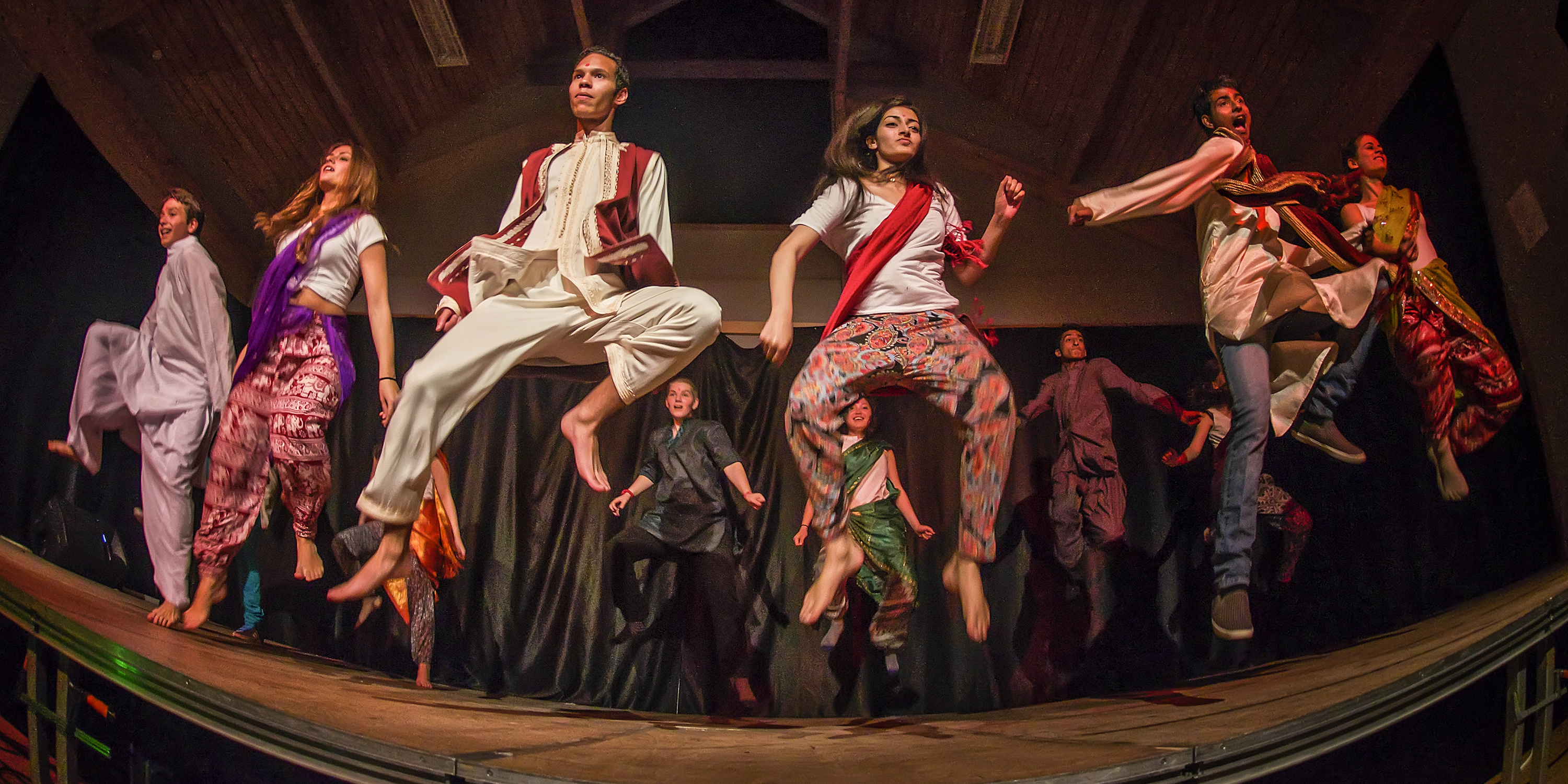 The world in one school
Students from over 85 countries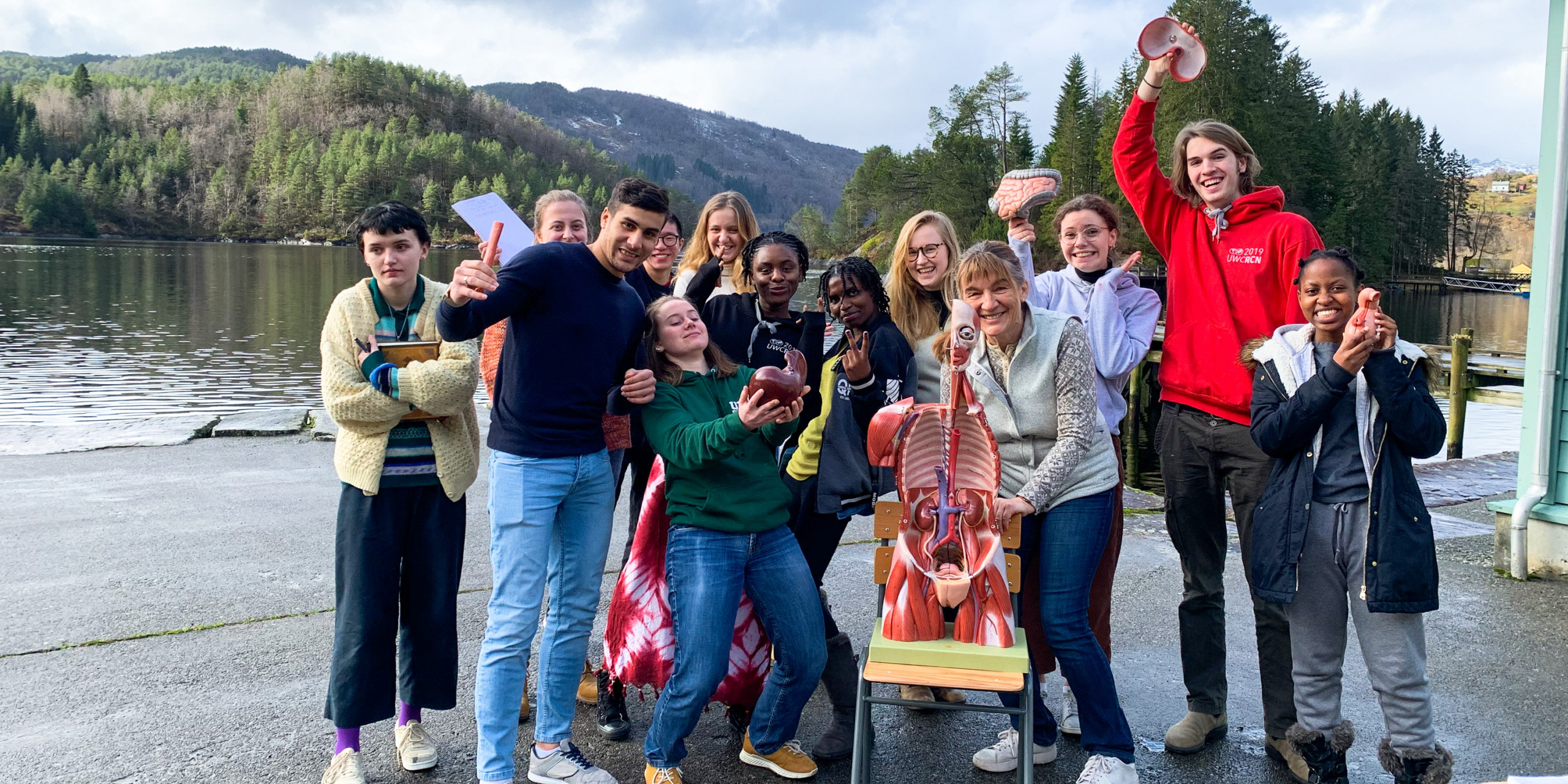 The International Baccalaureate
A rigorous academic programme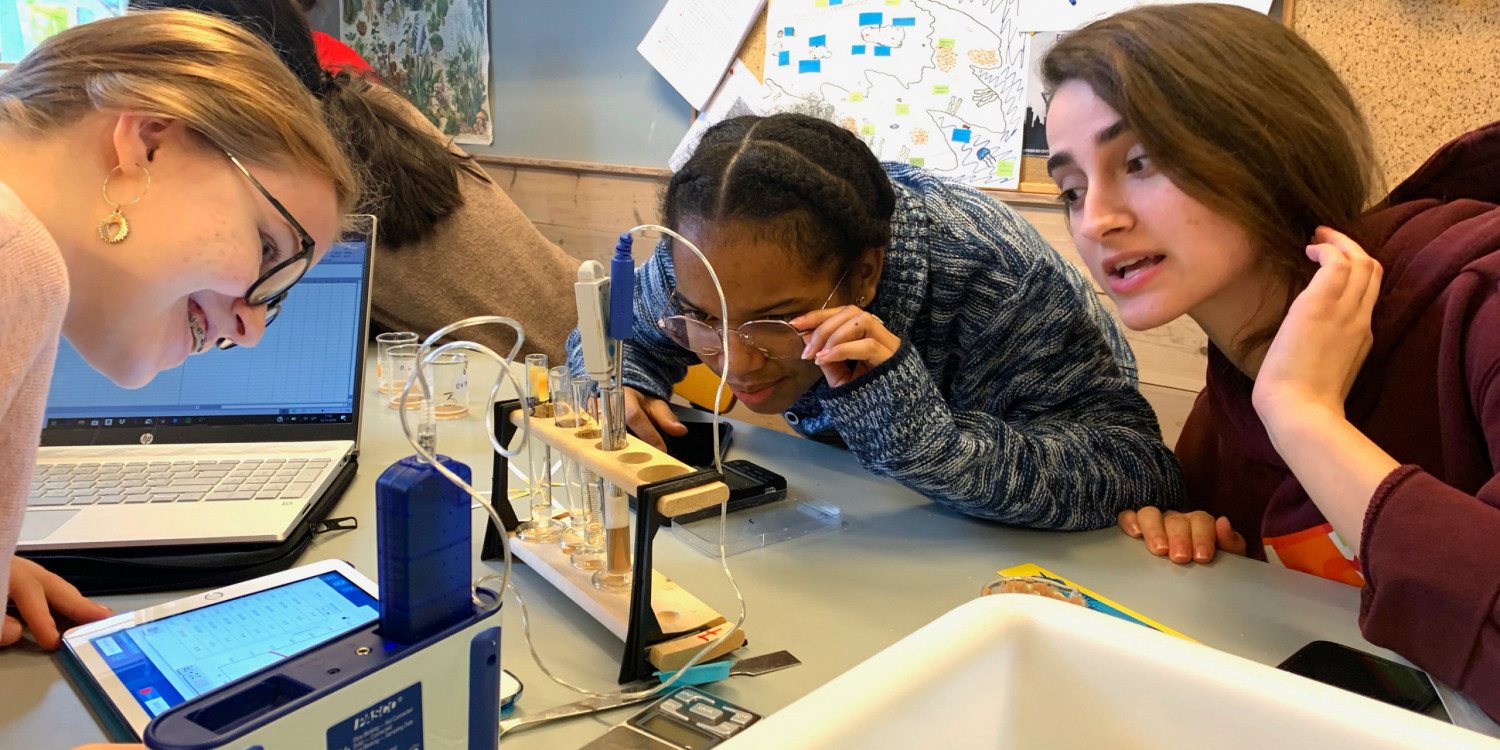 Engaged teachers
In well-equipped classrooms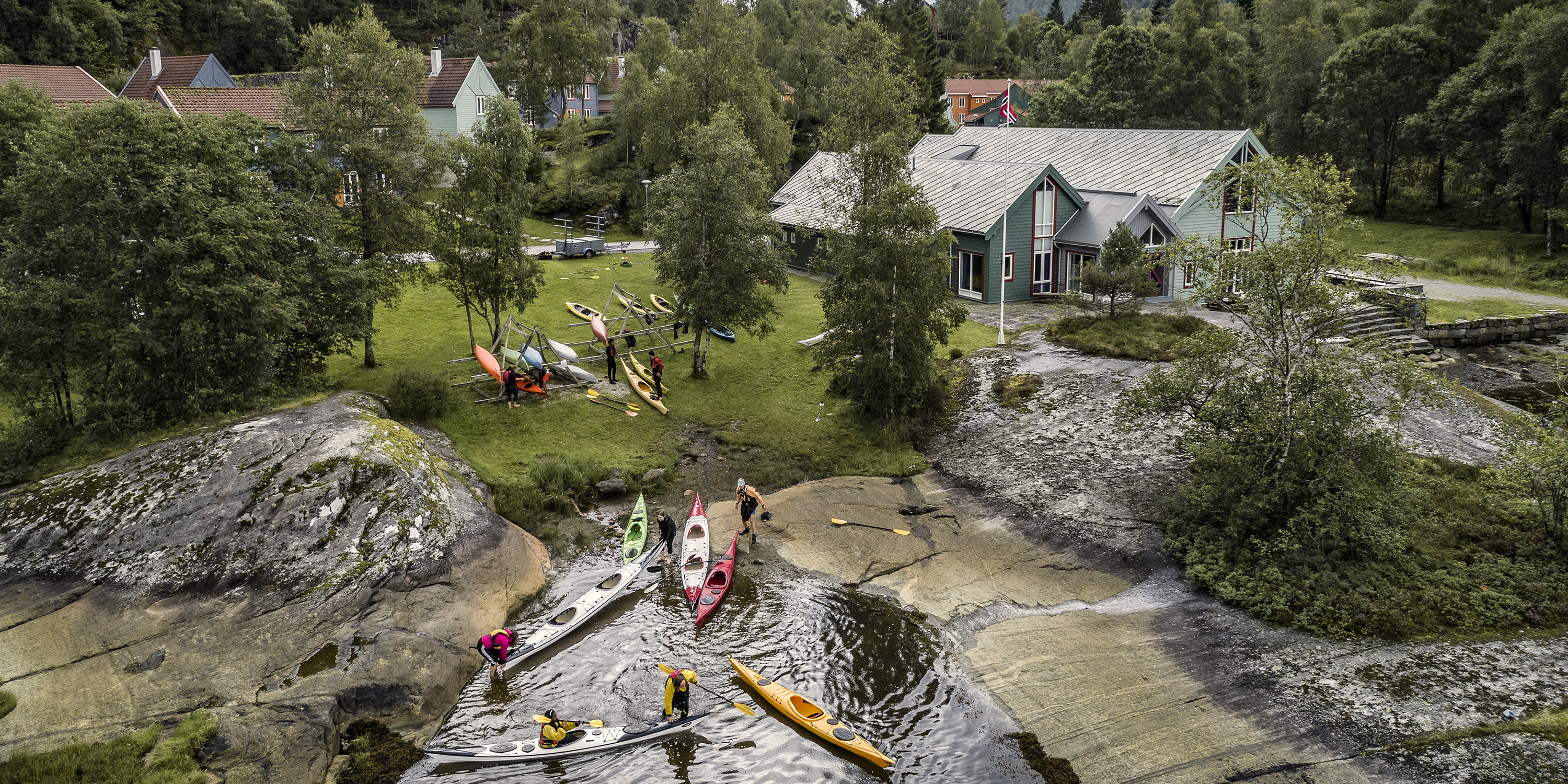 Outdoor activities
A wide range of extra-academic opportunities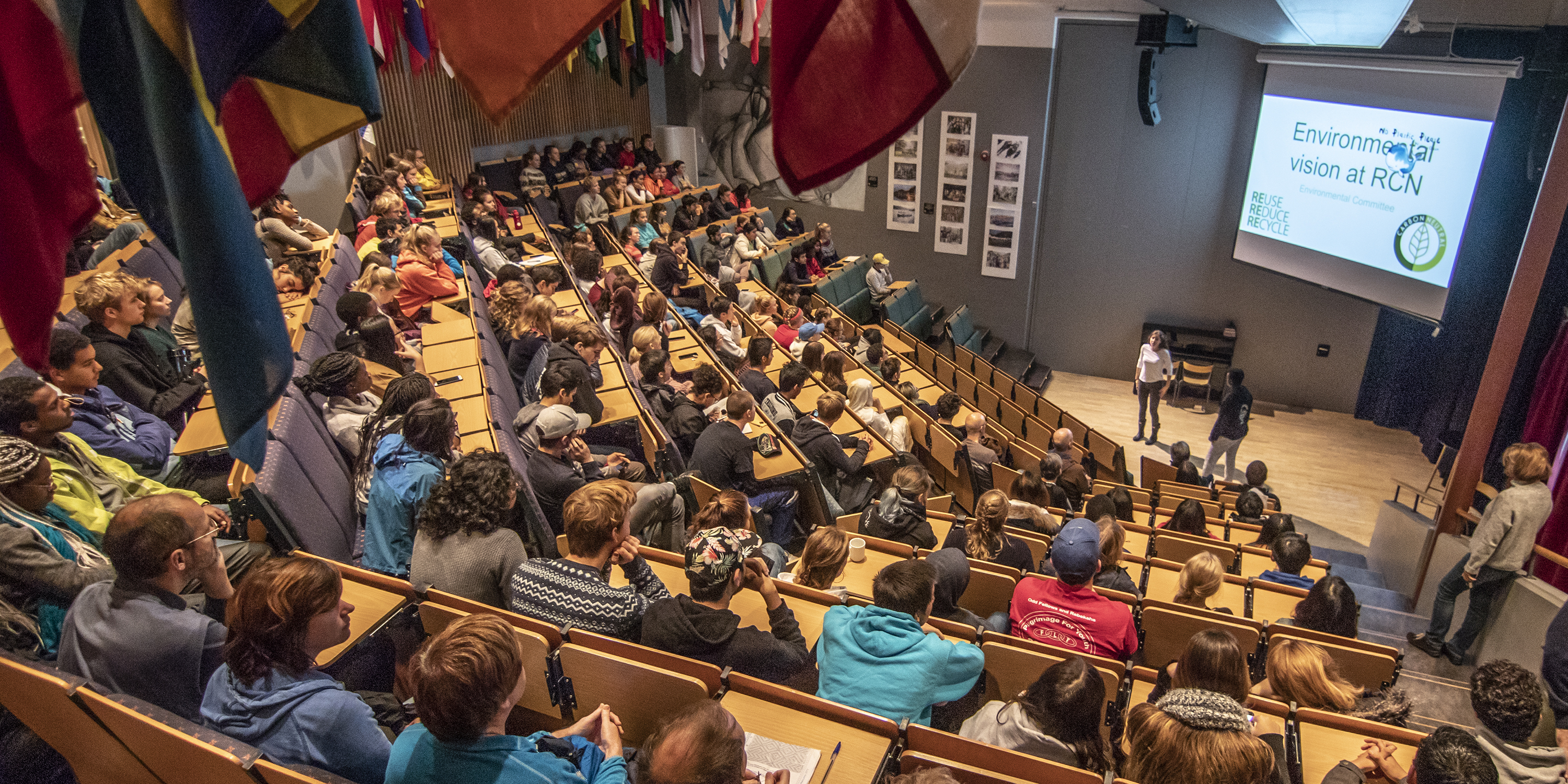 College Meetings
Announcements and upcoming events
Lasse Markus
It is with joy we have received the message from the Royal Court that Her Majesty Queen Sonja will continue as the Royal Patron for our College for [...]
Lasse Markus
As many of our students leave for winter break, we start decorating and lighting the tree a little earlier than other schools do. This morning the Scandinavian tradition [...]
Now, more than ever, the world needs future leaders and team players who know and understand one another and are determined to make a positive difference in their communities.
Read more about how UWC can change lives.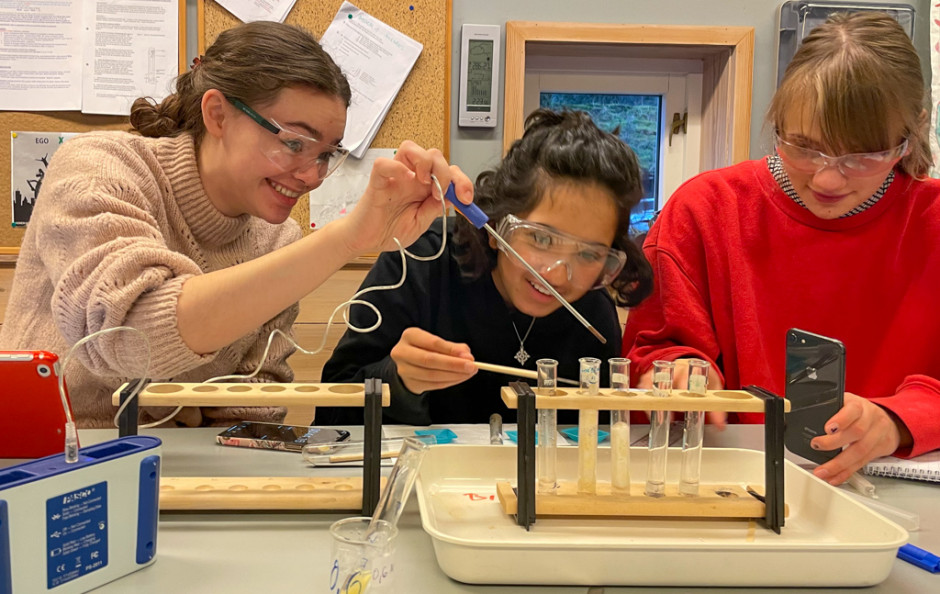 We turn to alumni and friends to seek support for our work in enabling all our students to succeed. We need funds for Renovating of Student Village, Scholarships for those who need it, and for the extra expenses related to Corona.
There are several easy ways to send money. Read more…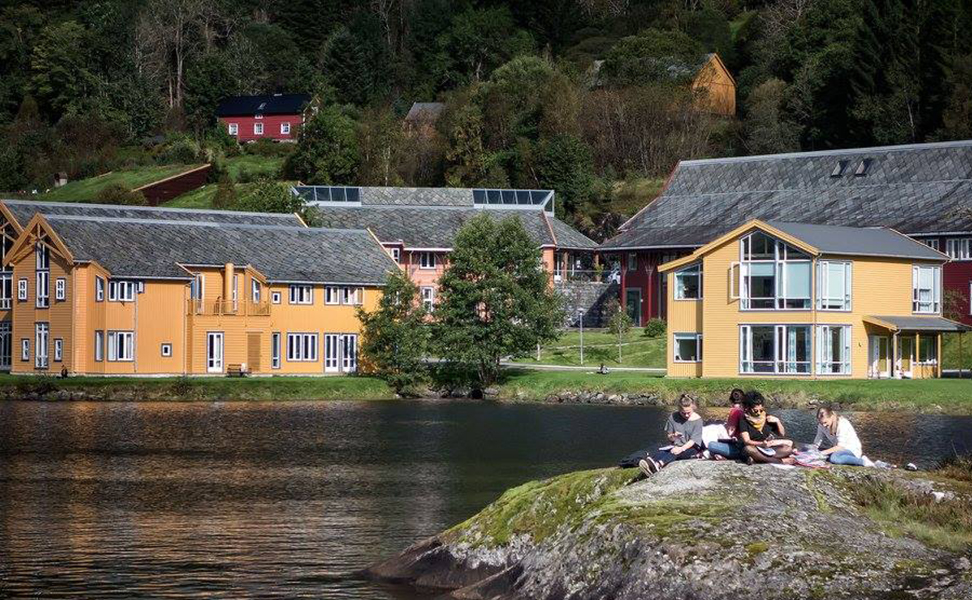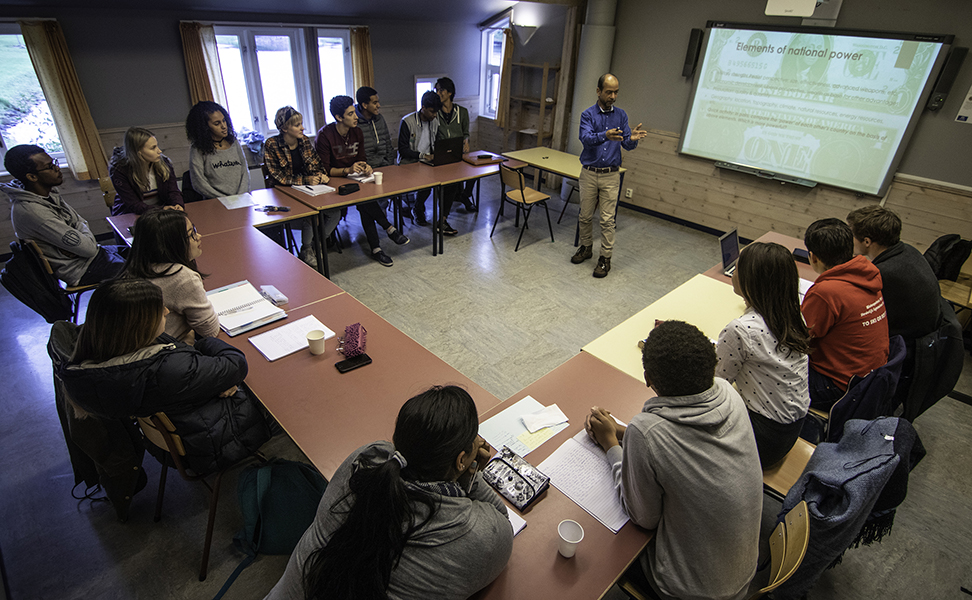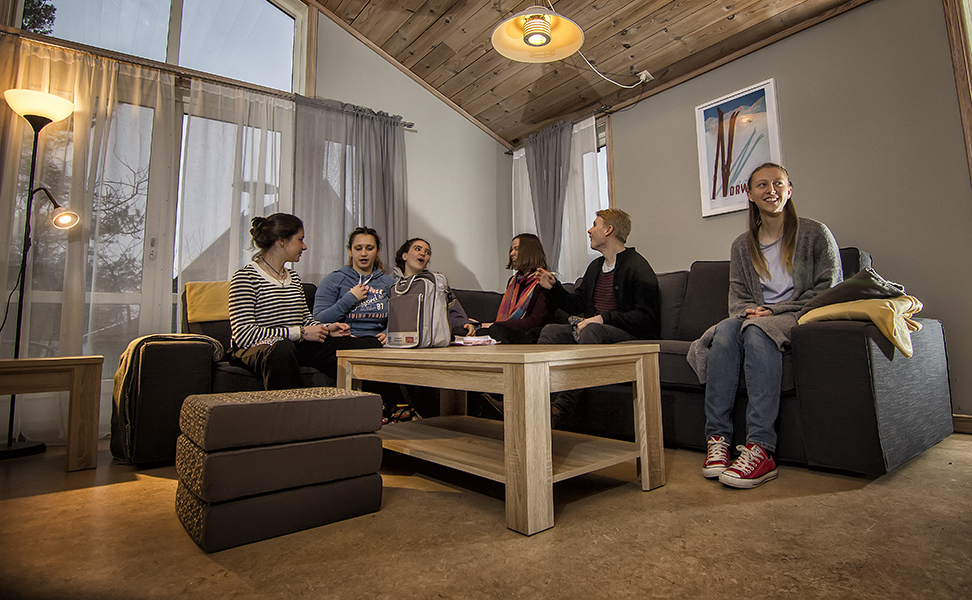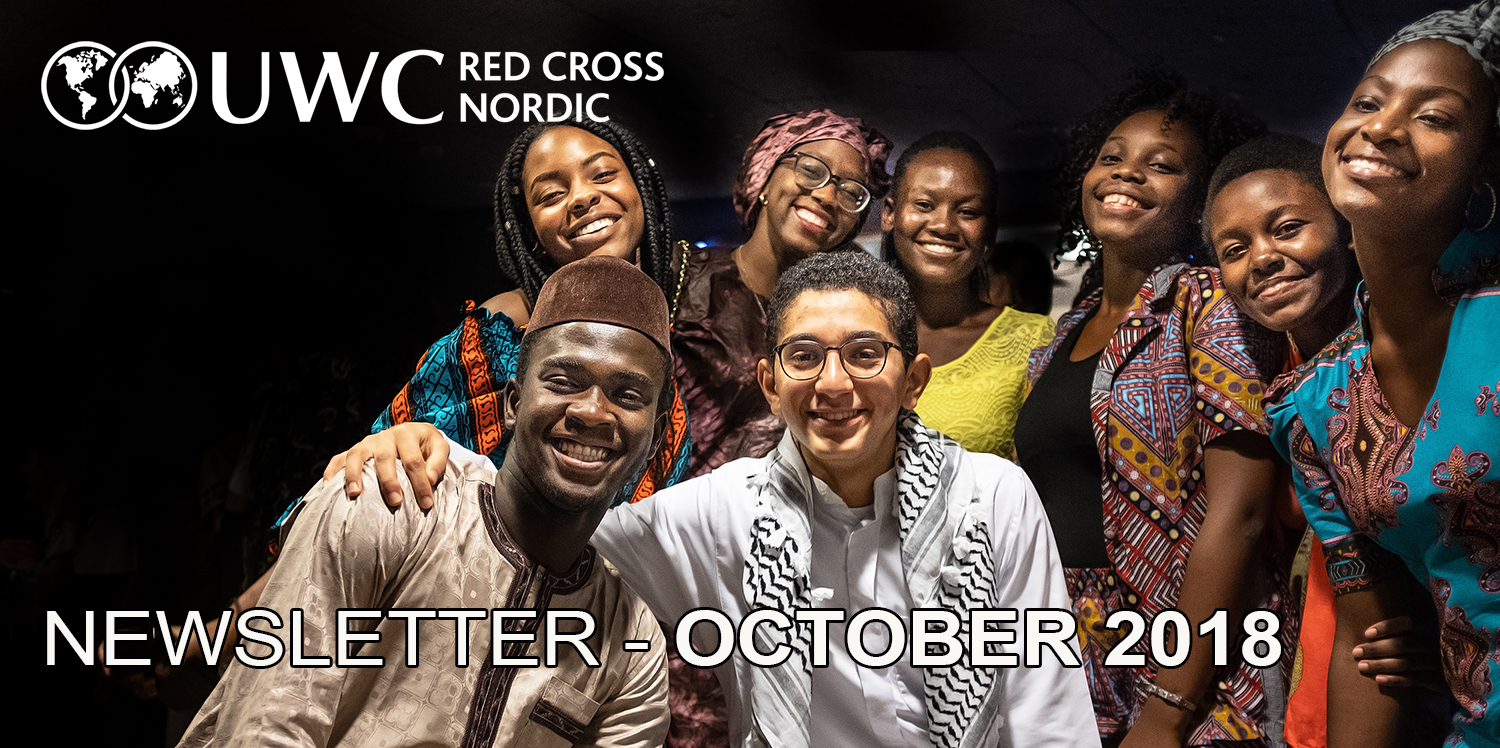 There is always a lot happening at the College. To receive the monthly RCN Newsletter to stay informed about recent and upcoming events,  please click here.

As well as our monthly newsletter we have other publications that describe the College and its activities including our Annual Report and Student Handbook.
Click here to see them.