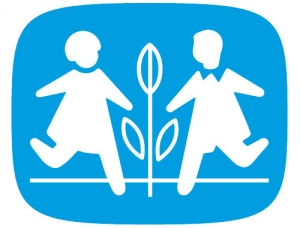 Since the beginning in 1995, our College has been recruiting students with a background from the SOS Children's Villages. By 2021 there have been more than 60 students and 20 countries involved in thisThrough their studies and daily life at UWC RCN, we seek to continue to foster the values of the SOS Children's Villages:

Courage – We take action.
Commitment – We keep our promises.
Trust – We believe in each other.
Accountability – We are reliable partners.
For more information, please see: