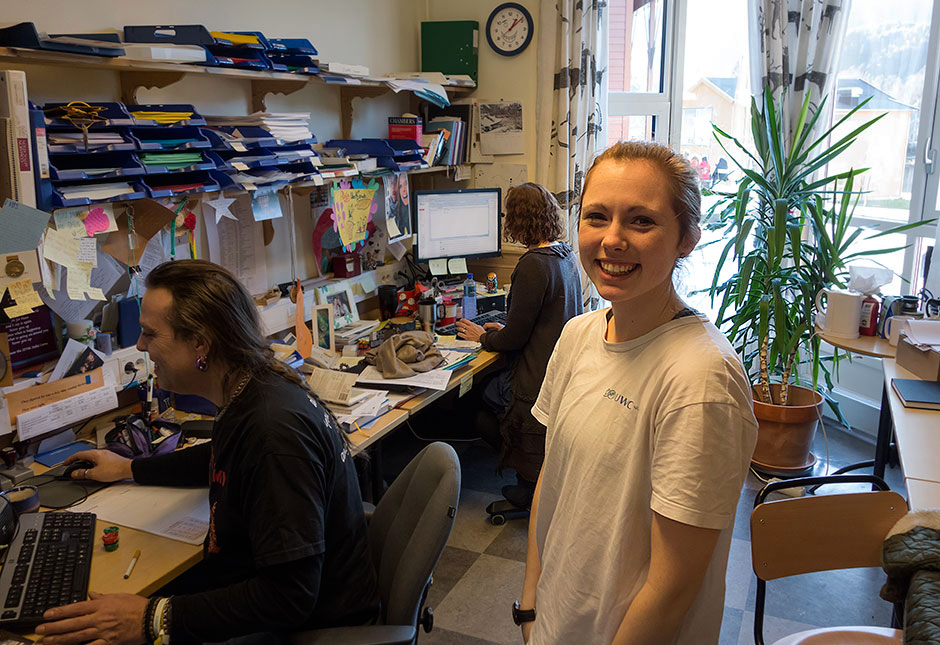 Our two university counsellors guide and assist students through the university application process.
All students undertake the IB Diploma Programme which prepares them  for tertiary studies. The IB DP is an academically challenging and balanced programme of education with final examinations that prepares students, aged 16 to 19, for success at university and life beyond. It has been designed to address the intellectual, social, emotional and physical well-being of students. The programme has gained recognition and respect from the world's leading universities.
At RCN we help students make informed decisions about their university and scholarship opportunities through exposure to individual meetings, year group presentations and small-group information sessions.
Each year we host University Admissions Representatives from around the world to meet with our students. Additionally, the College also welcomes members of the wider international community including UWC alumni to share their life experiences and world views in order to help students learn about possible career choices.
RCN administers the Cambridge Assessment tests for competitive UK applications and is an Official SAT test centre. We do not offer any preparatory training for the SAT reasoning and subject tests, which are offered at the school at different points in the academic year.
University Guidance Counsellors: universities@staff.rcnuwc.no
University Destinations
After graduation, our students study at international universities in the Nordic region, the United States, Canada, United Kingdom, and other countries in Europe, Asia and South America. Many UWC students choose to attend colleges in the United States where they qualify for need-based Davis foundation scholarships, which offset the cost of tuition and living expenses at select American universities, or in Canada where several UWC specific merit scholarships are available. Approximately 10% of last year's UWC RCN graduating class are pursuing volunteer or military service, further education, travel or work opportunities and have deferred plans for university studies.