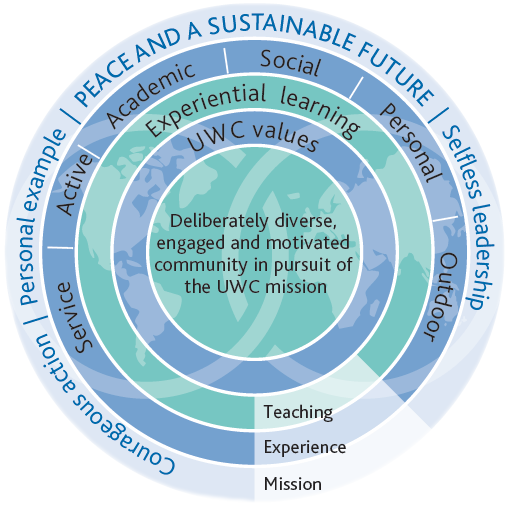 UWC Mission
UWC makes education a force to unite people,
nations and cultures for peace and a sustainable future
UWC Values
International and intercultural understanding | The celebration of difference
Personal responsibility and integrity | Mutual responsibility and respect
Compassion and service | Respect for the environment
A sense of idealism | Personal challenge | Action and personal example
The UWC Educational Model serves to outline the educational philosophy underlying the UWC movement. It serves as a brief and graphic summary of our thinking regarding educational delivery in our Schools and Colleges. It is used to explain as succinctly as possible this philosophy to current and prospective parents, students, teachers, donors and other friends of the movement – and serves as a summary of our common educational identity as UWC institutions.
Our practice at UWC Red Cross Nordic is to regard educational delivery in terms of three programmes: residential, academic, and extra-academic.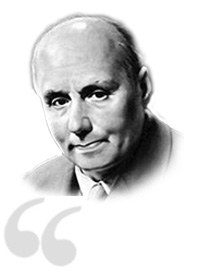 I regard it as
the foremost task
of education
to insure the survival
of these qualities:
an enterprising curiosity,
an undefeatable spirit,
tenacity in pursuit,
readiness for
sensible self denial,
and above all,
compassion.
Kurt Hahn
1886-1974