The College offers an extensive selection of courses for each of the Groups. If a particular course contains optional components, the College takes care to select those that reflect our three pillars: Nordic, Environmental and Humanitarian.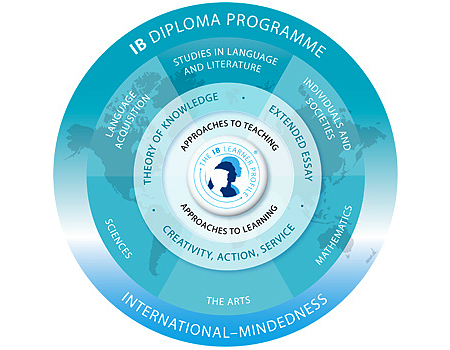 Individuals and Societies
History HL
The History course focuses on 20th Century World History in the first year and 19th century topics within the history of Europe and the Middle East in the second year.
Economics HL
Economics focuses essentially on scarcity, resource allocation and the methods and processes by which choices are made in the satisfaction of human wants. The course emphasizes the economic theories of microeconomics and macroeconomics. Theories are applied to real-world issues.
Philosophy HL
The Philosophy course is concerned with a critique of human knowledge and experience, and attempts to explain the principles on which knowledge is constructed and the values on which human actions are based. Emphasis is placed on "doing philosophy" with active and engaged students.
Geography HL or SL
The course focuses on five main themes: world population, urbanisation in the contemporary world, economic development, world food supplies, and environmental hazards.At RCN, this course takes a particular interest in development issues, enabling students to draw on experiences from different parts of the world to contribute perspectives for discussion and analysis.
Global Politics HL or SL
The global politics course helps students to understand abstract political concepts by grounding them in real world examples and case studies. It allows students to develop an understanding of the local, national, international and global dimensions of political activity, as well as allowing them the opportunity to explore political issues affecting their own lives
Environmental Systems and Societies SL
See within Group 4 Subject page for a description of this trans-disciplinary course.
IB Learners strive to be: