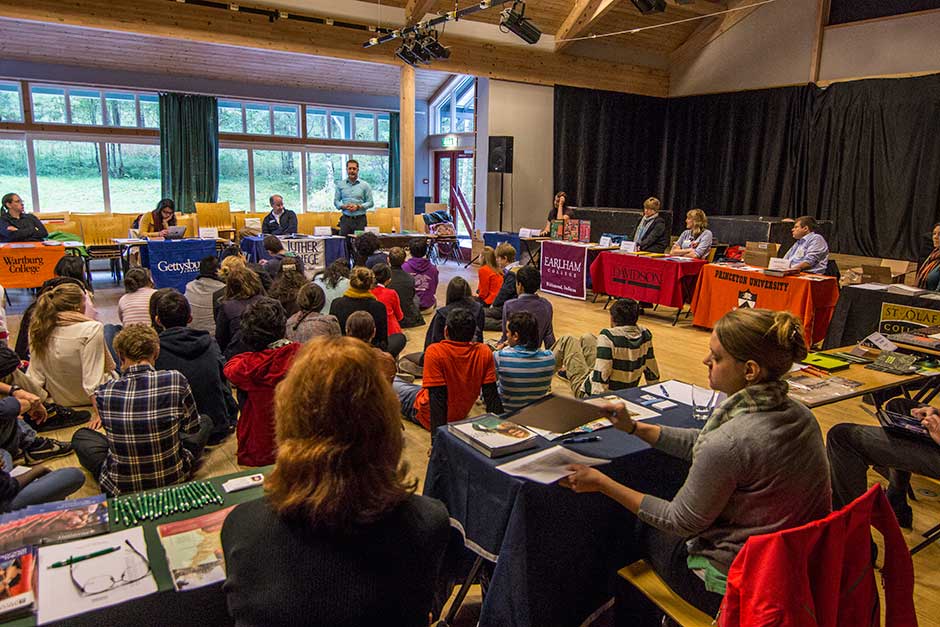 So far, more than 1,700 students have graduated from the College.
Most of our alumni have been awarded scholarships to pursue further education in reputable universities in the world.
Once graduating from university, our alumni pursue a variety of careers – in medicine, education, international relations, non-governmental organisations, business, politics, arts and the media – and they all share a determination to make a difference.