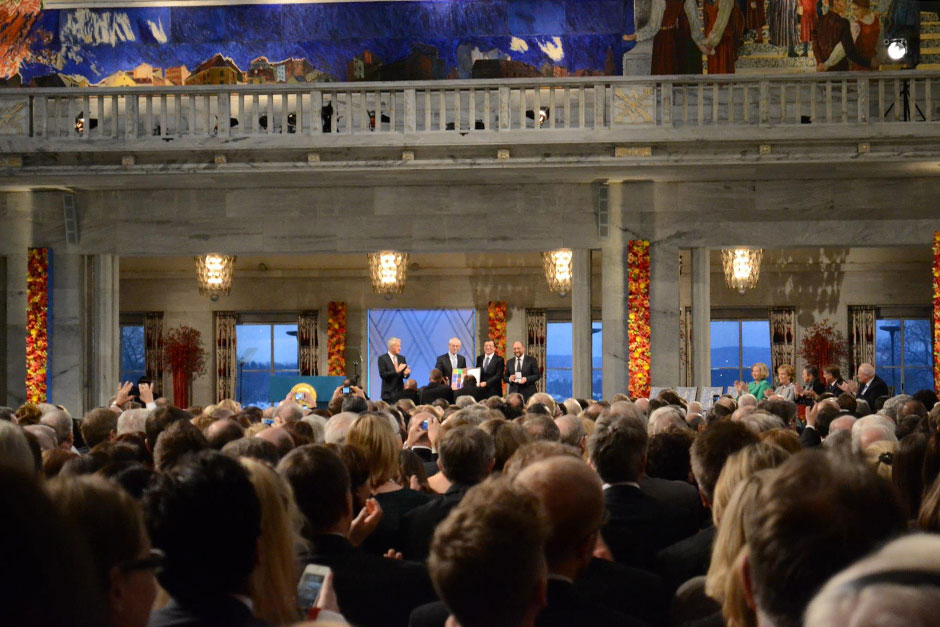 In addition to the regular programmes, there are many special events plus informal activities at the College, organized by staff as well as students, to enrich campus life even further. These special events  do not occur regularly and tend to involve the entire College community. Some examples are:
Cultural Days (African Day, Americas Day, Asia Day, and European Day)
UWC / Peace One Day
Bergen Day
Nobel Peace Prize Ceremony in Oslo
Winter Break Programmes
Being woken early in the morning by a Swiss, brushing your teeth standing next to a Dane, hurrying to class in the morning rush hour with an Uzbek, sitting next to an Angolan in class, being taught Economics by a Guatemalan, going to a Ghanaian to clear confusions in Maths, going for a run with a Brazilian; all these are little things that make this place beautiful. This place is special.