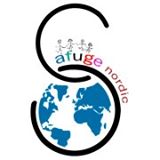 SaFuGe started as a student initiative in 2004 and has been in operation since. Their goal is to make life conditions better for their fellow beings from the many countries from which our students come. The organization does charitable work in support of institutions like schools, humanitarian homes, hospitals and a migrant workers' living quarters.
Visit the SaFuGe website.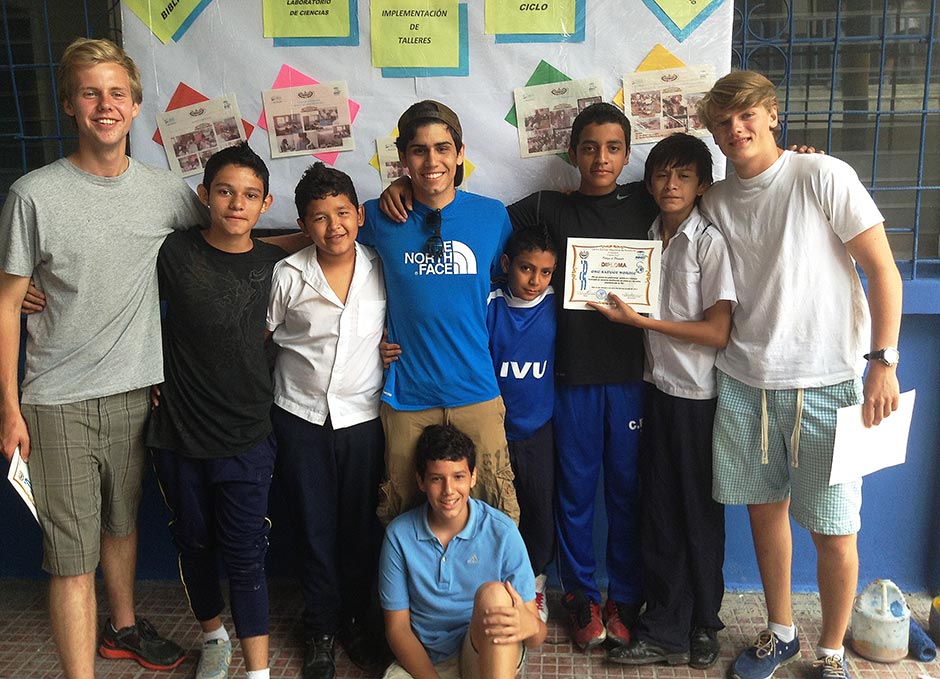 Being woken early in the morning by a Swiss, brushing your teeth standing next to a Dane, hurrying to class in the morning rush hour with an Uzbek, sitting next to an Angolan in class, being taught Economics by a Guatemalan, going to a Ghanaian to clear confusions in Maths, going for a run with a Brazilian; all these are little things that make this place beautiful. This place is special.