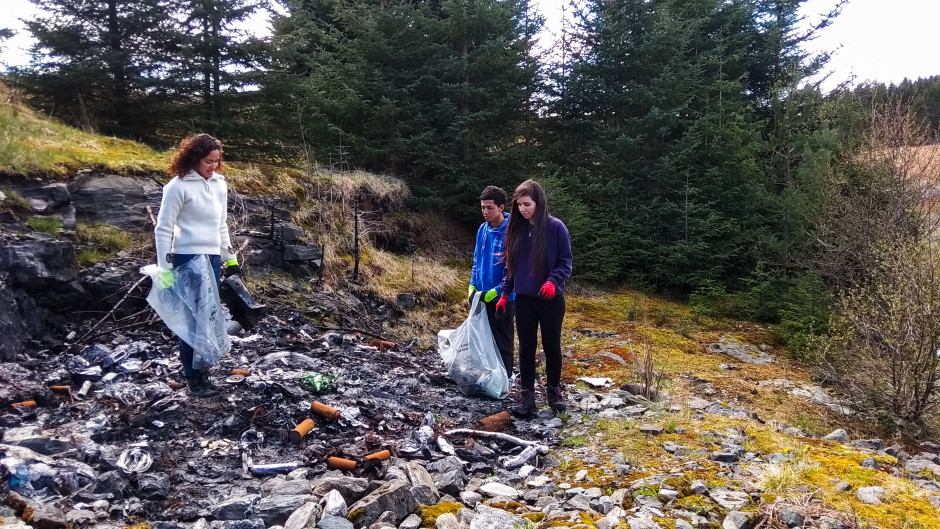 All students contribute to the caring of the College campus by being part of a Campus Responsibility (CaRe) group. Some examples of CaRes are:
Bike maintenance;
Library assistance;
Snow shoveling;
Student shop;
Campus Publications;
Taking care of the laundry room;
Classes here can be very demanding. But what separates UWC the most from other school systems is not the amount of homework or the pace of the class, but being in a school with people completely different from oneself. Talking to other students about their culture is very different from simply reading about it in a book at school at home. That is to me what makes UWC something special.