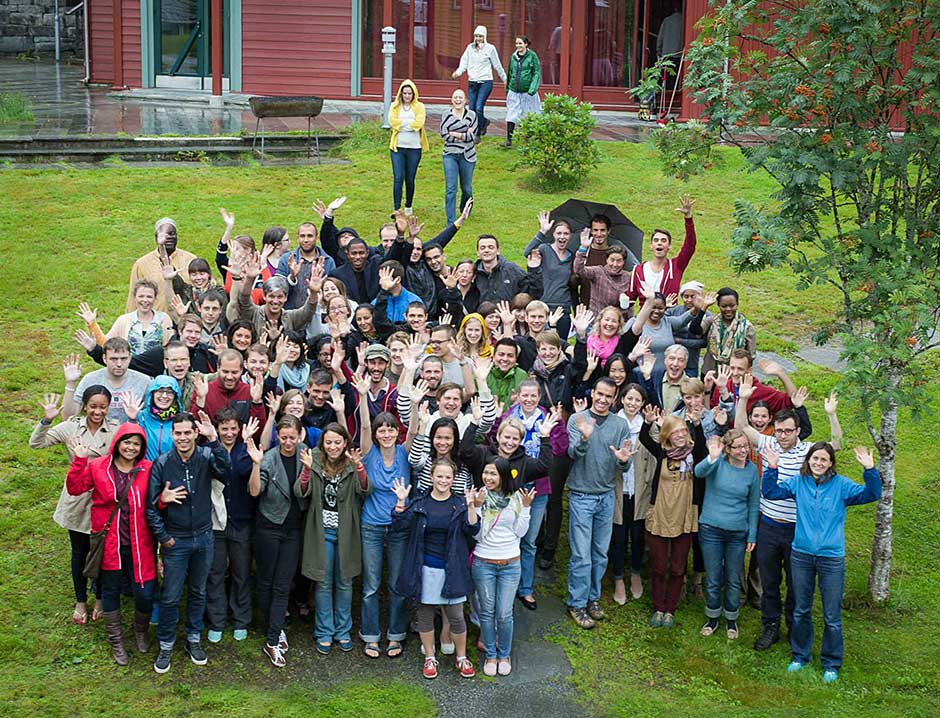 Our alumni act as our ambassadors across different parts of the world, as our network, as our voice beyond the fjords
UWC Red Cross Nordic values its connection and engagement with our alumni community – with around 1700 RCN alumni worldwide – and seeks to stay in touch through our Facebook page, a monthly newsletter and through regular alumni events throughout the Nordic region and beyond.
The College opened in 1995 and we now have over 1700 alumni worldwide. The College offers a reunion over a long weekend for alumni after each decade following graduation. We are pleased to announce our next reunion weekend will be in August 2015 for the graduates of 2004 and 2005.