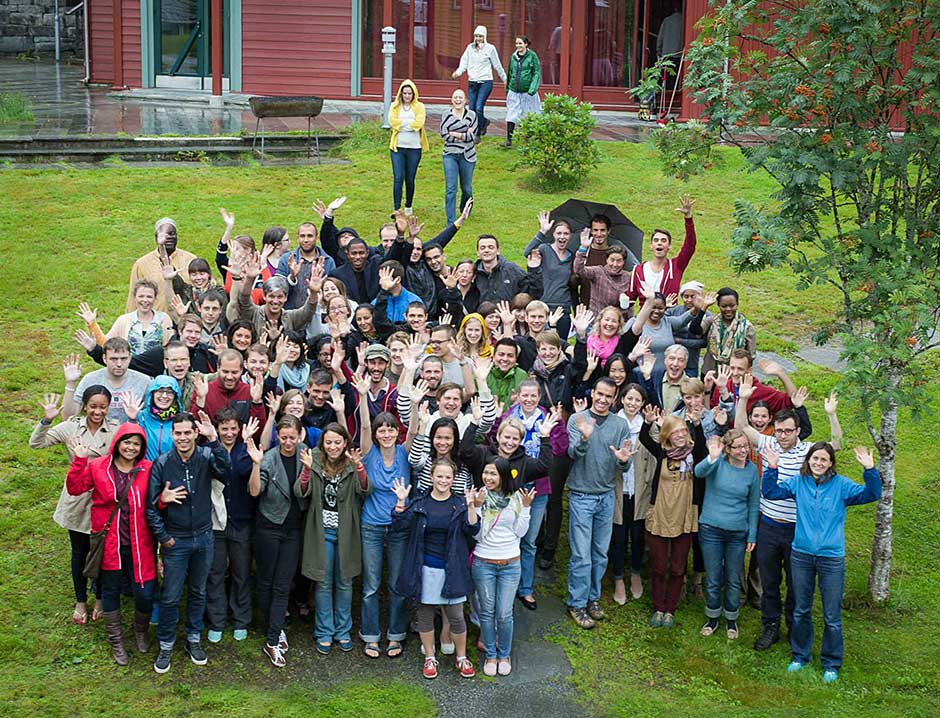 Now with around 2,200 RCN alumni worldwide we seek to stay in touch through our Facebook page, a monthly newsletter, the UWC Hub and through regular alumni events throughout the Nordic region and beyond.
The College offers a reunion over a long weekend for alumni after each decade following graduation. We are pleased to announce our next reunion weekend will be in August 2019 for the graduates of 1999, 2000, 2008 and 2009.
Click here to see the draft program for the 2019 Reunion.